<source src="https://video.ibtimes.co.uk/transcoder/480p/160/grand_canyon_crash-.mp4" type="video/mp4">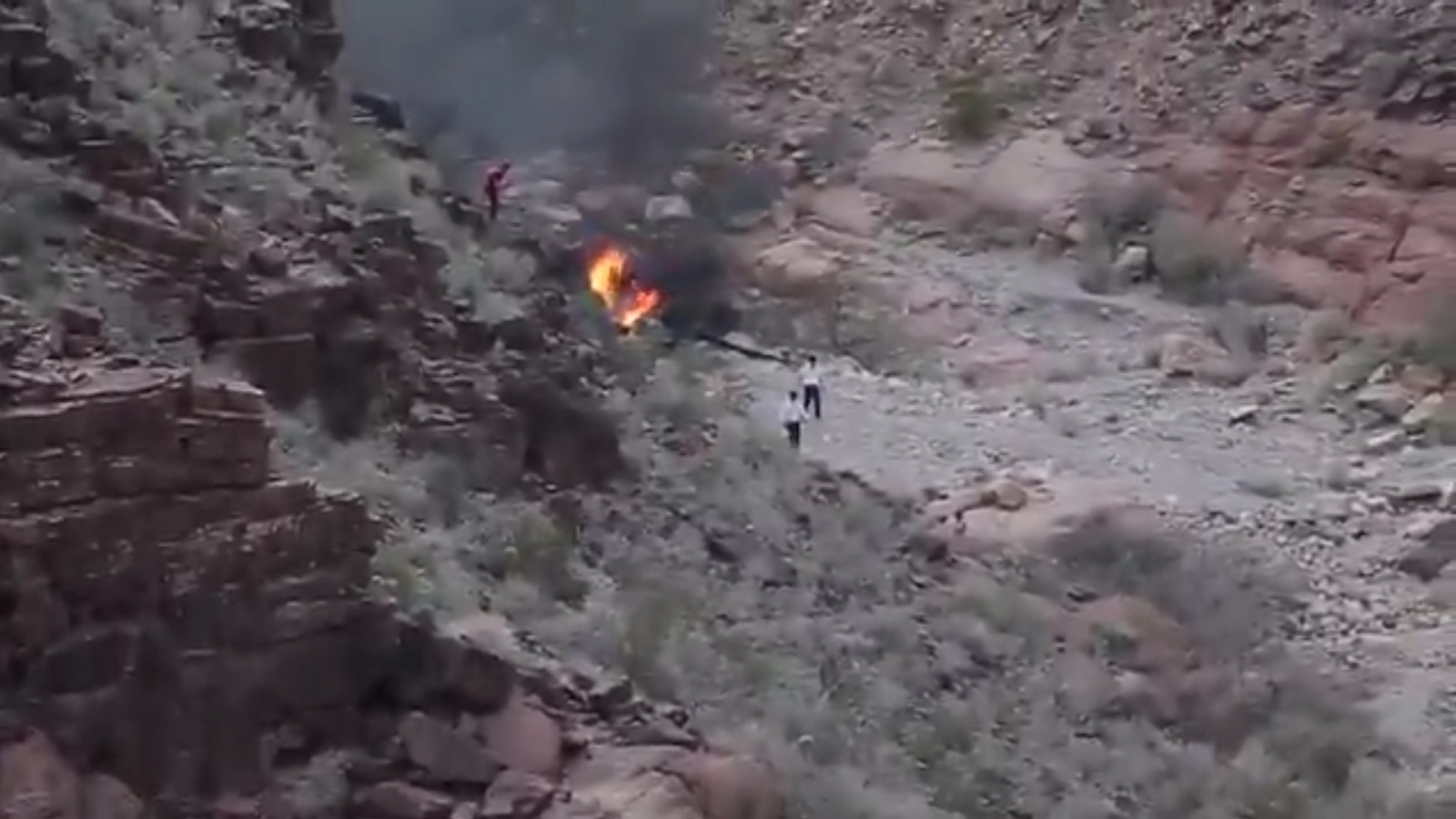 <source src="https://video.ibtimes.co.uk/transcoder/480p/160/grand_canyon_crash-.mp4" type="video/mp4">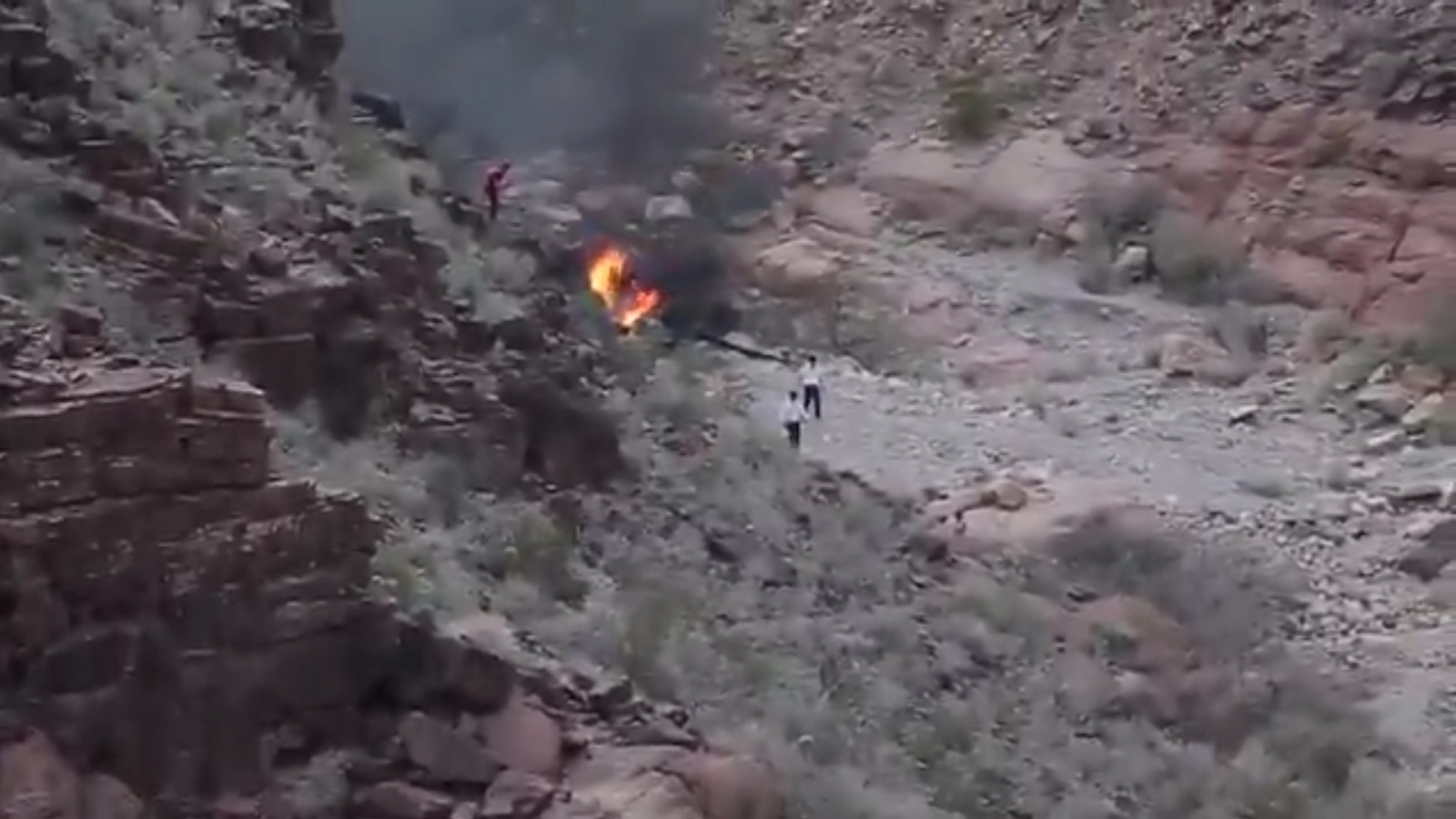 A tourist helicopter crash in the Grand Canyon has killed three Britons, the Foreign Office has said.
The aircraft came down around 5.20pm local time on Saturday (10 February) at the tourist attraction in the US state of Arizona, although there is no information as to what caused the crash.
It came down on the Hualapai Nation's land near Quartermaster Canyon, by the Grand Canyon's West Rim, with one witness describing flames and black smoke from the crash site, heard explosions and saw victims who were bleeding and badly burned.
"It's just horrible. And those victims — she was so badly burned. It's unimaginable, the pain," Teddy Fujimoto told the Associated Press.
The agency reported that four survivors were being treated at a Nevada hospital as crews tackled difficult terrain to recover the bodies of the dead.
Hualapai Nation police chief Francis Bradley said rescue crews had to fly in, walk to the crash site and use night vision goggles to find their way around.
In a statement, Papillon Group CEO Brenda Halvorson said:"It is with extreme sadness we extend our heartfelt sympathy to the families involved in this accident.
"Our top priority is the care and needs of our passengers and our staff."
A Foreign Office spokesperson said: "We are providing support to the families of six British visitors involved in a helicopter accident at the Grand Canyon on 10 February, and we are in close contact with the US emergency services."