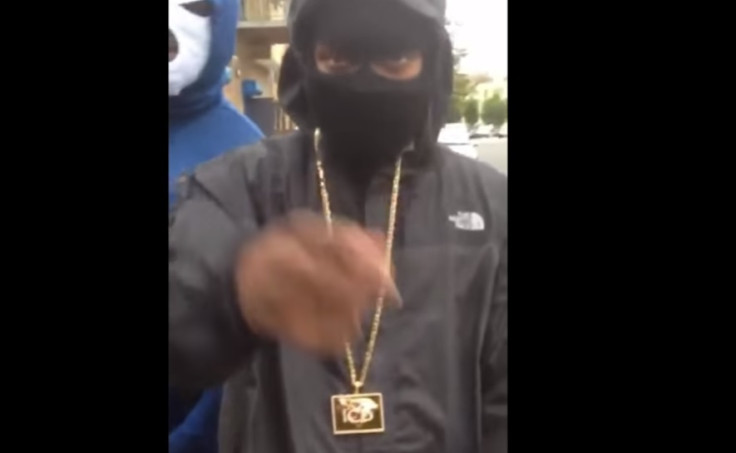 Police fear an escalating rivalry between two feuding North London gangs could spill over onto the streets of London after a rapper was robbed of his gold chain in an apparent revenge attack.
Community officers in Brent have spoken of potential reprisals after a video emerged purportedly showing a Stonebridge gang brandishing a chain they stole from Big Keyz, who has been linked with a rival Church Road gang.
The clip, which was uploaded to YouTube, shows five men standing outside what looks like a convenience store. At least three of the men, all of whom are black, are wearing balaclavas, while one has the bespoke gold chain hanging round his neck.
In it they say they "ran into [the victim] this morning" before pulling at the chain and pointing at the camera. The group's words are inaudible but they can be heard repeating "Northside".
The stolen item features the letters "ICB", which stands for "Ice City Boyz", a fashion and record label headed by popular Harlesden MC Nines, who along with Keyz also has a similar chain, along with other ICB artist Skrapz.
It is thought the robbery was retaliation for Nines and a group of youths allegedly taking gold jewellery, including an Audemars Piguet watch, from fellow Harlesden rapper Cbiz.
That incident and a subsequent video showing the group bragging about the supposed crime was in turn blamed for sparking a chain of events that led to the shooting of innocent bystander Oliver Tetlow on Church Road. Met Police detectives said at the time that a feud between musicians was one of its lines of enquiry.
In the aftermath of the shooting, Cbiz, whose real name is David Osadebay and who is from south Kilburn, was charged with murder and last week appeared at the Old Bailey. He denies the charge and could represent himself when he goes on trial along with three others in December.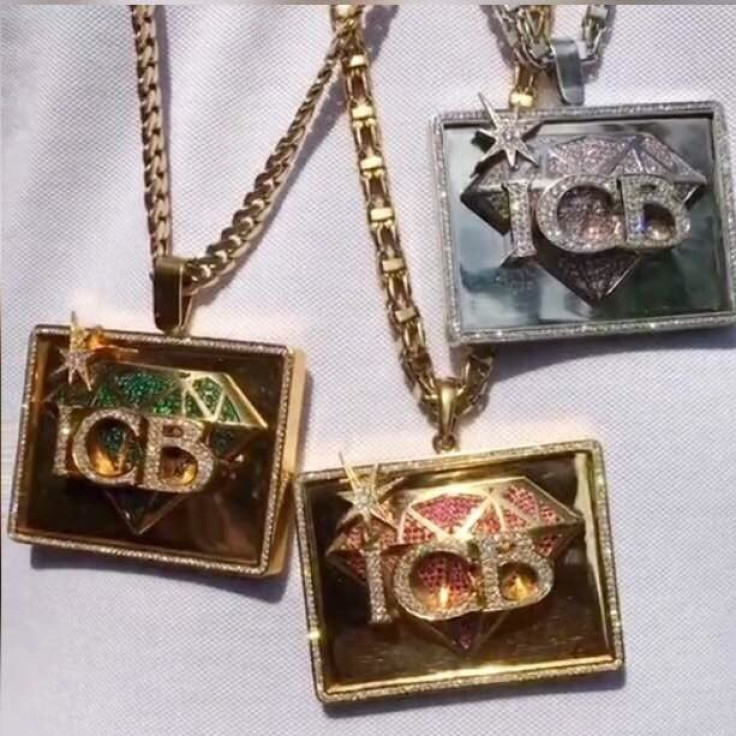 Fear of reprisal
Sources said local police officers are fearful the simmering feud could lead to another murder on the streets of north west London in a repeat of the violence that claimed Tetlow's life.
A Met Police spokesperson could not comment on the alleged robbery, but is said to be aware of the video showing the chain. He added the force would not speculate on possible rising gang tension in Brent.