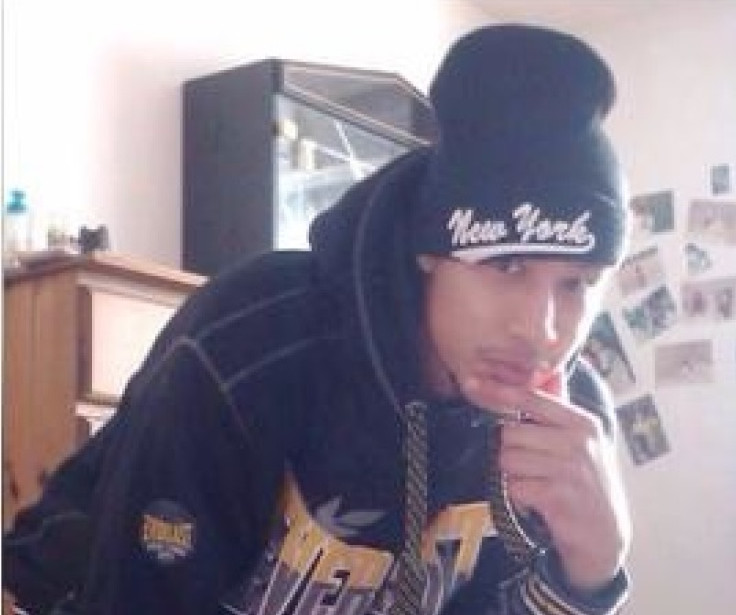 Seven men have been bailed over the death of Oliver Tetlow who was gunned down in Harlesden, north London last week. The 27-year-old was shot on Church Road in a drive-by said to have been provoked after a feud between London rappers Nines and Cbiz turned violent.
The men – aged between 18 and 29, one of whom was Cbiz – were arrested on suspicion of either robbery or murder and have since all been bailed pending further enquiries until dates in either May or June.
The incident was even discussed in the House of Commons during Prime Minister's Questions when Brent Central MP Dawn Butler asked David Cameron if he would meet her to discuss gun crime in the capital.
The PM agreed to, adding Tetlow's murder was a "tragic case and our hearts go out to the family of the person she talked about".
He added: "But we have seen a reduction [in gun crime]. We have seen more active policing in our communities, better intelligence policing in terms of dealing with gun crimes and we must keep that up. "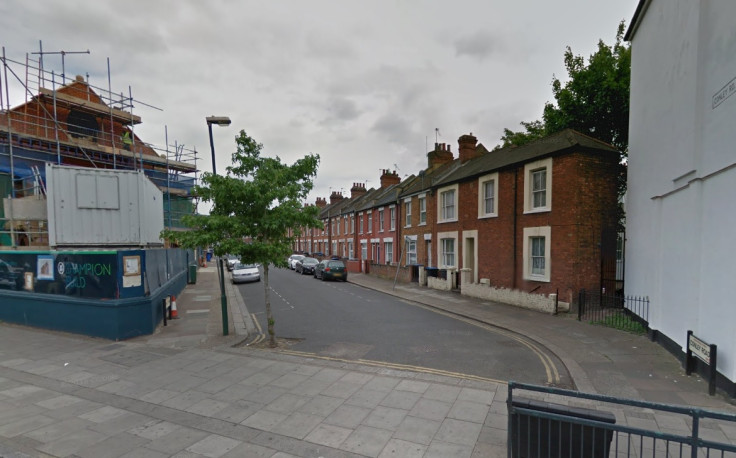 Investigating officer detective chief Inspector Mark Lawson said officers would return to the scene of the killing on Wednesday night in the hope of finding more eyewitness accounts.
"This evening (March 16) my detectives will return to the scene along with local officers to speak to people and encourage more witnesses, and anyone with information, to talk to us," Lawson said. "Today, I am specifically appealing for the driver of a white transit van that was parked in Church Road, close to where the shooting took place, to come forward.
"I believe the driver was sat in the driver's seat at the time and it is possible they could have witnessed something. I would again like to reassure anyone worried about coming forward that they will be treated with the utmost sensitivity."
A mother's tribute
"On the evening of Wednesday, 9 March, my son Oliver Tetlow was shot and killed. It wasn't a killing, it was an execution. This country holds itself up as model of democracy with fair and open trials before judgement is passed. It is transparent so people can see justice being done, and done fairly. An execution of this sort doesn't fit it with the model of this country, and as such it was illegal at any level.
My son was an innocent bystander and was 'accidently shot'. It is a heartbreaking tragedy that any mother or parent will understand. I hope that everyone reading my plea will consider this: Next time it could be a member of your family, or even a close friend. The only way to stop this happening again is for people to come forward and provide information that will see the killer and accomplices brought to trial as soon as possible.
These people claim to have no fear but that do have one overriding fear and that is of being caught. Let's reflect that fear by passing on information that will see them being caught. Providing information in this case isn't a matter of honour, these people do not respect the honour or safety of people, not of their kind. They believe they are a law unto themselves.
Please, please help me and yourselves to bring the killer of my son and the accomplices of the killer to the full justice of this country.
My son's death will not then have been in vain, you may save some innocent person, or the life of one of your family or close friends.
I miss my son very much. Our family miss him very much; he was loved and is still loved. I hope you're never put into the awful situation that we find ourselves in right now. Please, please help me, help my family and in turn help provide safety for yourselves and your families in helping us."
Pamela Humphrey, Oliver Tetlow's mother