London rapper war revealed: Harlesden MC Nines, the Cbiz mugging and another bodybag
IBTimes UK investigates how a rap feud may have escalated into a drive-by shooting.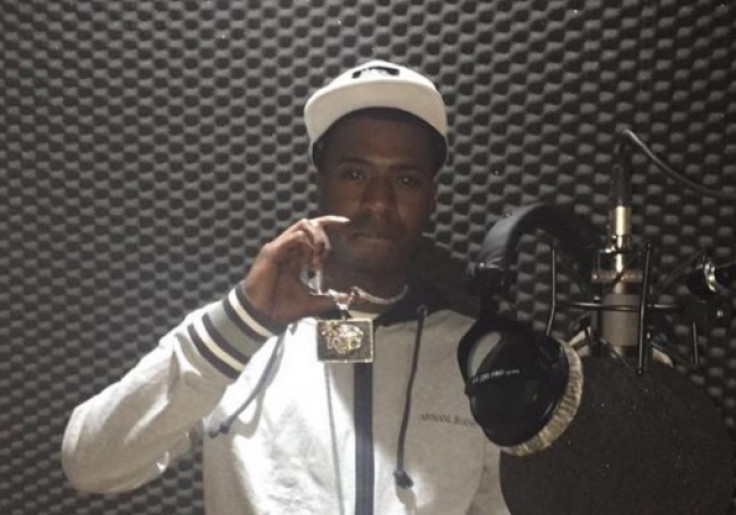 London rapper Nines appears to have it all. After bursting on to the UK rap scene in 2011 with his From Church Road To Hollywood mixtape he became one of the UK's most promising RnB stars. Two recordings – Gone till November and Loyal to the Soil – followed in 2013 and 2014, earning Nines (whose real name is Courtney Freckleton) a legion of fans and millions of views on YouTube.
After successfully making the transition from underground rapper to the cusp of mainstream familiarity, the 26-year-old was awarded a Radio 1Xtra people's choice award in 2013 and was last year nominated for a Mobo in the best new hip-hop category. The gong eventually went to Krept and Konan. His latest mixtape, called One Foot In, dropped in August last year while his latest single, Yay, is available on iTunes.
When he's not wearing the colours of his beloved Arsenal FC, Nines usually opts for the comfort of an Armani tracksuit. But he also dresses to 'the nines' on occasion, such as his appearance at a Burberry show at London Fashion Week where he was alongside friend Tinie Tempah and met presenter Dermot O'Leary. At last month's Brit Awards he met TV comedian Leigh Francis, aka Keith Lemon.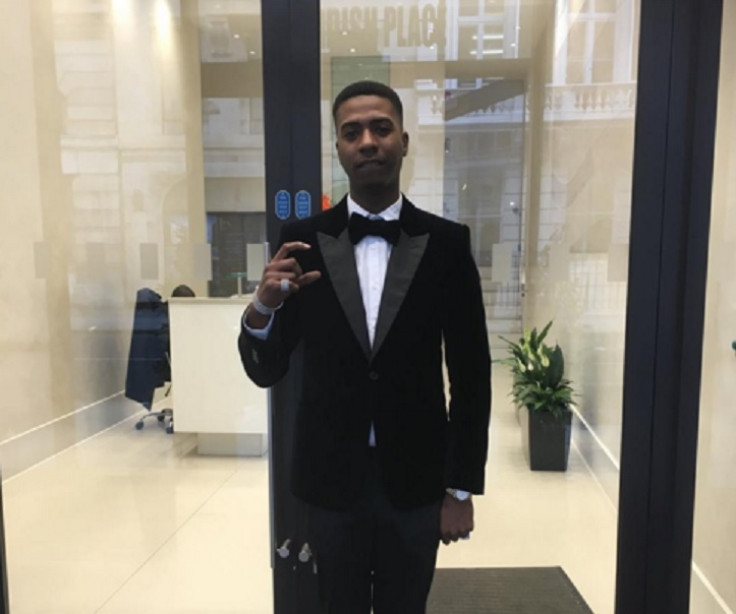 But the RnB musician's road to stardom has been a bumpy one. His brother Wayne Freckleton, who was also known as Zino, was a suspected member of the north-west London Church Road gang and was murdered in 2008 as he waited for his cousin to get his hair cut at at Ike's Barbershop on Acton Lane in Harlesden.
Nines's star continued to rise and included an appearance in a music video alongside pop star and former X-Factor judge Tulisa Contostavlos, who was accused of making a "C" gesture – often repeated by Nines – in solidarity with Harlesden gang Church Road Soldiers, also known as Crime Scene Boys. The singer later said her "C" represented "Camden", where she is from.
The fun times came to a halt when Nines was sentenced to 18 months' imprisonment in 2013 for possession of cannabis with intent to supply. He sought to stay connected with fans, releasing his prisoner number and asking them to write to him at Wormwood Scrubs. Upon his release, Nines resumed his music career.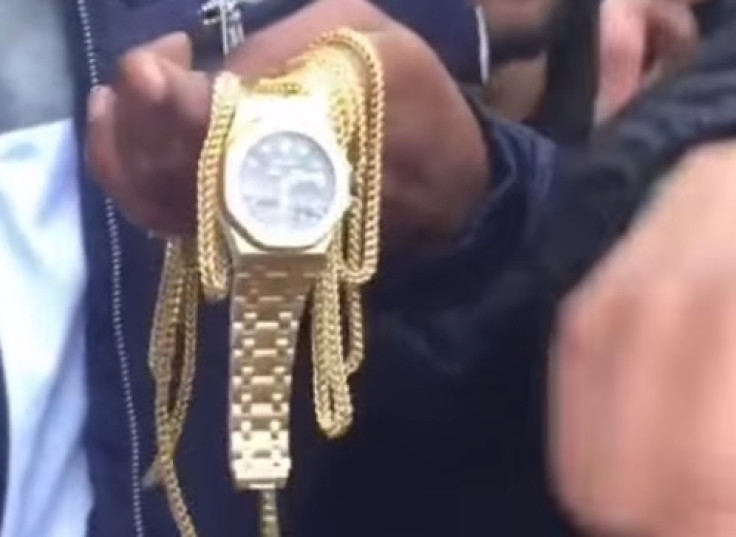 Fast forward to 2016 and his name started appearing on social media for all the wrong reasons when he was linked to a robbery of a fellow London rapper.
The connection followed the publication online of a video showing Nines with a handful of gold jewellery, including an Audemars Piguet watch that was supposedly stolen from South Kilburn rapper Cbiz. It has been suggested the pair had a rivalry relating to the killing of Nines's brother Wayne eight years earlier.
Later that day, Nines appeared to want to put an end to suggestions he stole the jewellery:
A few hours later, the story took a tragic turn when an innocent bystander, later named as Oliver Tetlow, was gunned down in Church Road, Harlesden. Tetlow, 27, was killed by a gunman who stepped out of a car and opened fire with what police believe was an automatic weapon. A Met Police spokesperson told IBTimes UK that a rapper feud was one line of enquiry but no charges have been laid.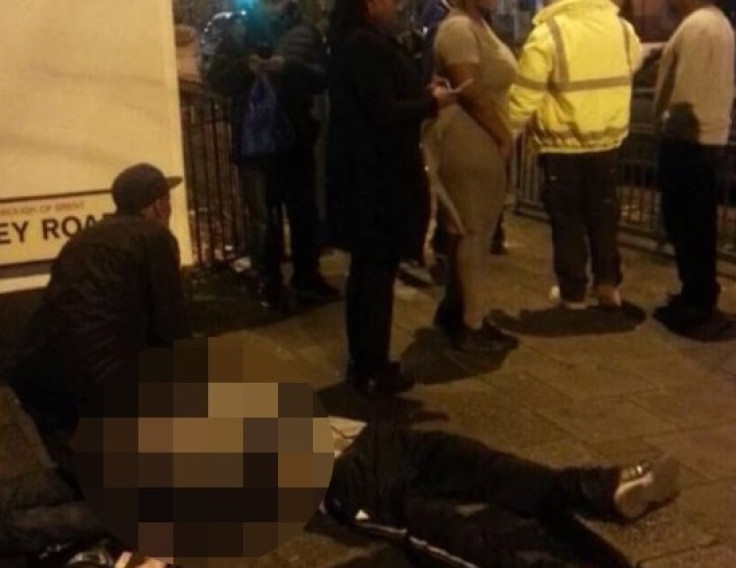 The death sent shockwaves across the capital and was mentioned in the House of Commons when Brent Central MP Dawn Butler asked David Cameron during Prime Minister's Questions if more could be done to tackle gun crime.
Seven men – aged between 18 and 29 and including South Kilburn rapper Cbiz – have been arrested after the Harlesden shooting on suspicion of either robbery or murder. Nines meanwhile, has gone silent on social media but is scheduled to perform at The Garage club in Islington, north London, on 19 April after a headline set at the O2 Academy was cancelled due to "unforeseen circumstances".
© Copyright IBTimes 2023. All rights reserved.