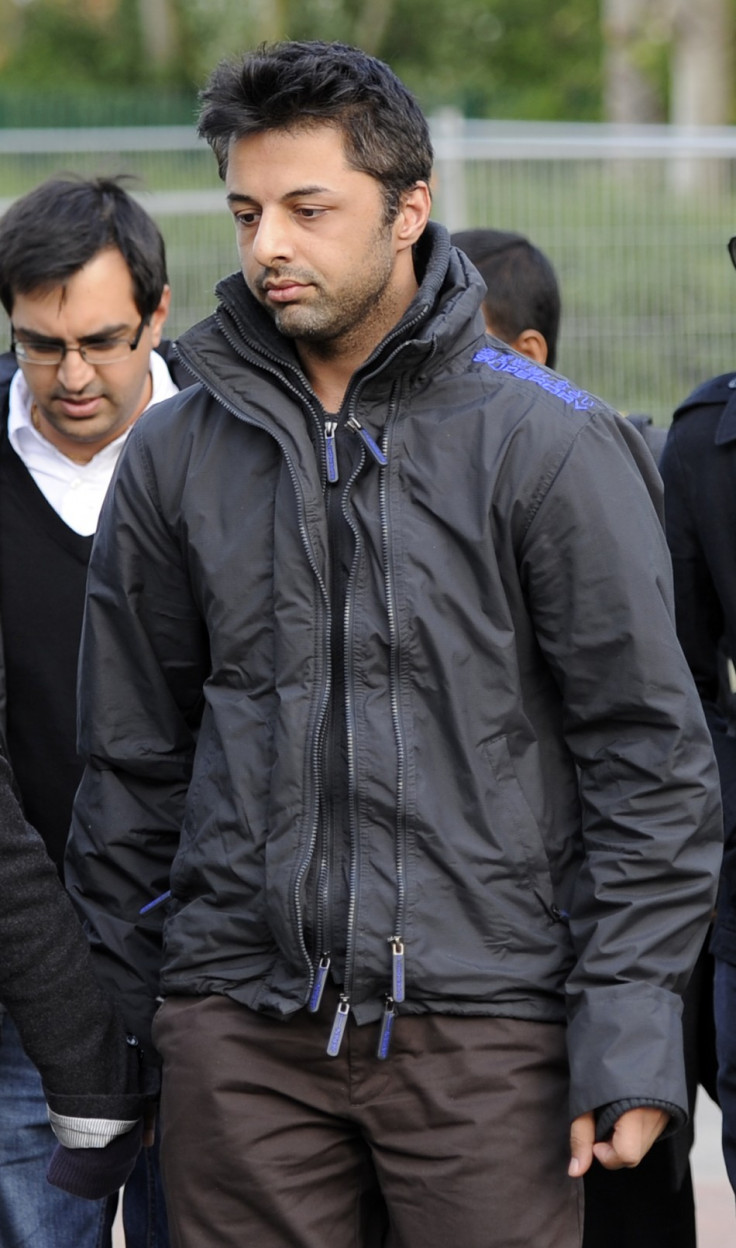 One year back, the body of British-Indian honeymooner Anni Dewani, was found in a taxi, after she was shot dead in Cape Town, South Africa. To commemorate the tragic event, candlelight vigils will be held at Bristol, London, Cape Town and in Sweden, to mark the first anniversary.
Swedish-born Anni was traveling with husband Shrien Dewani, when their car was hijacked in Gugulethu.
Husband Guilty?
Dewani, 31, who is considered the primary accused in the incident, has consistently denied all claims.
During the hijacking, Dewani was released unharmed, while his wife's body was found in the abandoned car. He is currently facing charges of murder, conspiracy to commit murder, robbery with aggravating circumstances and the obstruction of justice.
The South African authorities have asked for Dewani to be extradited from the UK, in a move backed by UK Home Secretary Theresa May.
In addition, the driver of the hijacked taxi, Zola Tongo, has admitted to his role in murdering the 28-year-old Anni and sought a plea bargain. He was charged with kidnapping, robbery with aggravating circumstances, murder and perverting the court of justice.
Justice Awaits Anni's Family?
Anni's family, who have been through a "very difficult year" have been behind the organization of vigils for their daughter.
"We are all looking for some form of closure," said Manoj Panchmatia, Anni's uncle, who helped organize the vigils, as quoted in a BBC report. The idea, apparently, came from users of social networking site Facebook, who wanted to do "something special" for her.
Meanwhile, two other men, Mziwamadoda Qwabe, 25, and Xolile Mngeni, 23, who have also been charged with murder, kidnapping and robbery with aggravating circumstances, will go on trial at the Western Cape High Court next year, said the BBC report.