Australian state suspends 40 Uber drivers in crackdown on illegal ride-sharing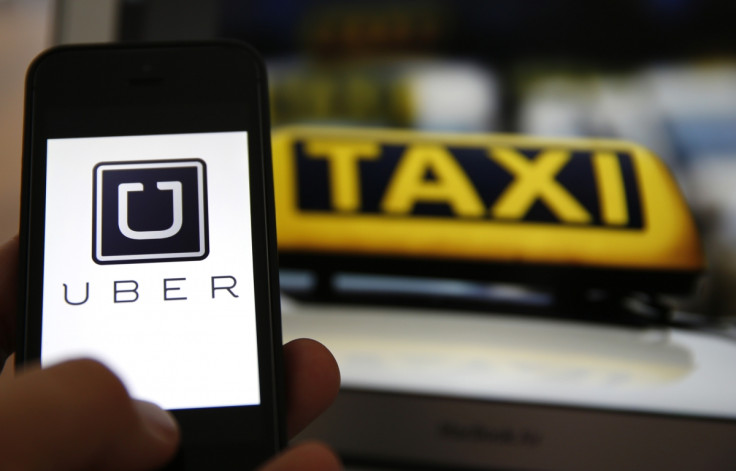 Some 40 Uber drivers have been issued suspension notices in the Australian state of New South Wales for breaching passenger transport laws. New South Wales Roads and Maritime Services safety director Peter Wells said ride-sharing services were illegal in the state, and warned that those issued notices would be fined if their vehicles were spotted on the road from 1 October.
This is the latest in a string of setbacks around the world for the company, after the arrest of three employees in Hong Kong, and the levying of a $7.3m fine from a California court for not disclosing enough information about its operations to regulators. Uber said it was "shocked" by the decision and added that it was considering legal action against the NSW government. Uber remains a popular service in Australia since it launched in 2012, but it has faced protests from taxi drivers in the country and several legal challenges to its status.
'Shocking decision'
"Taxi and hire car services in NSW must be provided by an operator accredited by Roads and Maritime, in a licensed and insured vehicle which is driven by an authorised driver," Wells said. "Thousands of dollars in fines have already been issued to drivers offering illegal ride-sharing activities and compliance actions will continue.
"If drivers continue to offer illegal ride-sharing services – they will continue to risk registration suspensions and fines." Suspended vehicles found on the road from 1 October will be handed a fine of A$637 (£294, €400, $447) for each offence, increasing to around A$2,200 if heard in court, Wells added.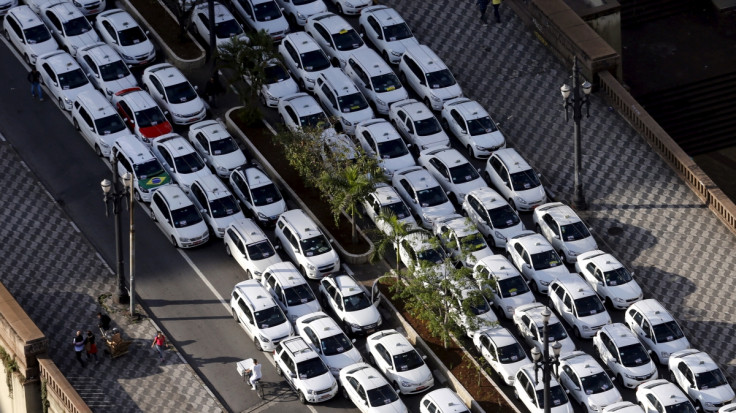 An Uber spokesman criticised the decision and said the firm was waiting for the NSW government to put "sensible" ride-sharing regulations in place. "We are shocked that the Roads and Maritime Services did not appear to show these drivers any due process and we are reviewing the legal options to reverse that decision," Uber was quoted as saying by the Guardian. The NSW government has set up an independent task force to examine the future sustainability of taxis, hire cars and other transport services in the state.
© Copyright IBTimes 2023. All rights reserved.