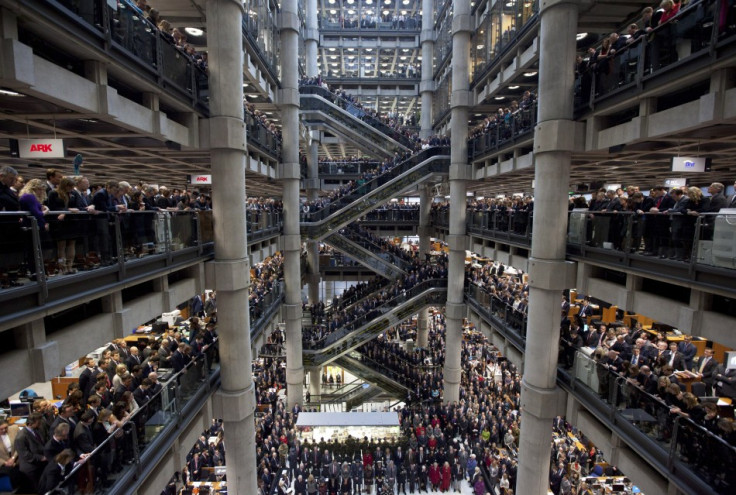 The streets of London are getting ready to greet the Remembrance Day Parade, which starts on Sunday at 1p.m. from Princes Street.
The parade marks that time of the year when Britain pays homage to its war heroes, both military and civilian, who played an integral part in the service of the community during the First World War.
The 93rd Remembrance Day will see the royal family leading the nation in its homage to its fallen heroes. Traditionally, the events include the laying of a special wreath, made of poppies, at the Cenotaph.
The royal family will be joined by leaders of the country's political parties, representatives of the Armed Forces and ex-servicemen and women for the two-minute silence and the last post.
More than 7,000 ex-servicemen and women will march past the Cenotaph, followed by civilians including war widows. The parade is to pass through Regent Street, Piccadilly Circus, Shaftesbury Avenue, Cambridge Circus, Charing Cross Road, St Martin's Place (wreath laying at the Nurse Cavell Statue), Trafalgar Square and Charing Cross junction.
Widespread parking suspensions, in and around the Victoria area, are expected and vehicles defying these suspensions will be removed. Traffic will be closed from 6 a.m. and will reopen by 2 p.m., with the exception of the Whitehall area. The latter will remain closed until late afternoon, in order to facilitate the wreath-laying ceremonies and private acts of Remembrance by various organizations and members of the public, according to a report by the Metropolitan Police.