London Technology Week kicks off this week bringing together the leading fashion tech designers in the UK for a one of a kind showcase.
This morning (20 June) digital knitwear designer Brooke Roberts opened the week-long festival with a first look at her curated exhibition in Shoreditch's The Yard that focused on the role of digital technology in fashion.
Commissioned by Mayor of London Sadiq Khan's promotional agency London & Partners, Roberts has brought together all forms of fashion tech from 3D printing and responsive fabrics to the world's first holographic intelligent mannequin.
Roberts, a Hackney-based former NHS radiographer, transforms digital medical scans into knitwear using cutting-edge programming and industrial knitting technology and has gathered together the most creative and disruptive technological fashion brands to showcase in the first of over 300 events that will be taking place across the capital.
"From fashion start-ups, 3D printing and social media, to improving in-store customer experience, brands in London have been leading the way in how to incorporate the latest tech advances into their fashion message," Roberts said.
The items on show spans across a vast range of ideas from 360-degree catwalk filming to responsive fabric that can monitor pain, highlighting the myriad advances being made in the fashion industry when it comes to incorporating technology.
One of the most exciting projects being showcased is the Bruise Suit, developed by the Royal College of Art, a suit that acts as an injury detection device. Designed for disabled athletes lacking sensation, the suit picks up injuries as they happen using a recyclable pressure sensitive film.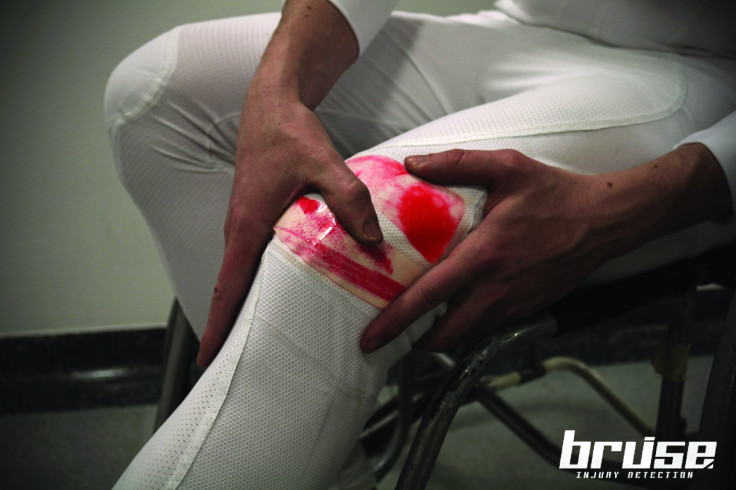 Designed by Mink Kong, Lucy Jung, Elena Dieckmann and Dan Garrett with fashion designer Mary Benson, the Bruise Suit is the perfect meeting of minds in fashion, technology and science.
Those looking more directly at the fashion industry include the 3D printed wearable items designed by Modeclix as well as the exciting holographic mannequins from Headworks that combine traditional mannequins with hologram moving heads and imagery.
Communication agency Village is also showcasing its immersive 360 degree video content from London Fashion Week that gives a full behind the scenes look at designers' collections. From pre-production, fittings and catwalks, Village created the footage to help shoppers make more informed decisions.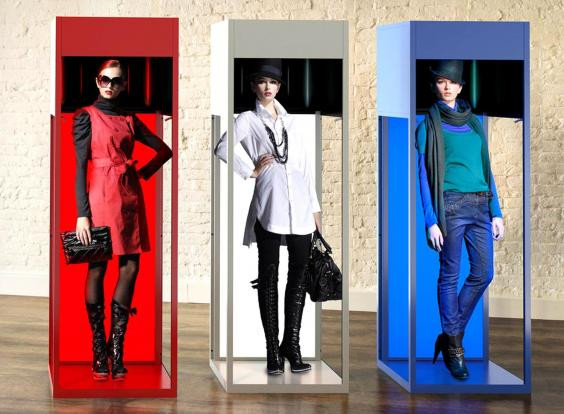 Louise Page, co-founder of Village noted: "The communications industry is at an exciting and unprecedented change and London is at the creative hub of a technology revolution. Marketing used to be about creating a myth and selling it, now it's about finding the truth and sharing it."
London-based company, Infi-Tex clothing is also displaying its designs, with a men's sensor-enabled sports jacket that lets you play music through sensors on your clothes. The pressure sensitive materials that are patented to Infi-Tex have allowed the team to print new switches and sensors onto textiles to make the fabric come to life with music.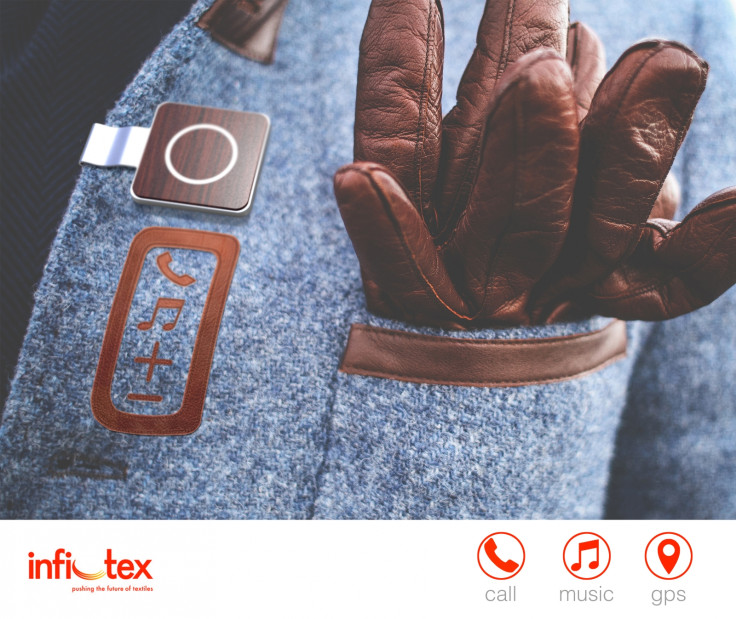 London's technology scene is growing every year with the number of digital technology companies increasing by 12,000 in the last five years to around 40,000 businesses. London & Partners also revealed that in terms of investment, fashion tech in the capital is growing with major investments into London-based companies such as Farfetch ($110m) and Lyst ($40m) in the last few years.
"London is a world leader in fashion, creative arts and design. When you combine this with the city's growing technology sector, it is no surprise to see London at the centre of the fashion technology movement," said Gordon Innes, chief executive at London & Partners.
For information, visit londontechnologyweek.co.uk