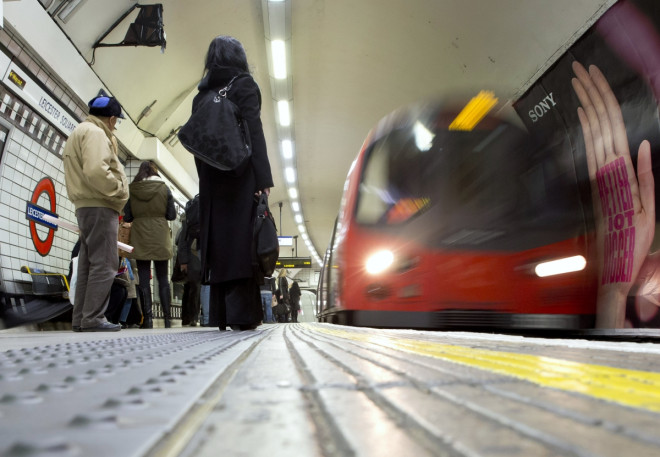 London Underground bosses have promised to "keep the capital moving and open for business" as strikes over ticket office closures loom.
Transport for London (TfL) said it will run as many services as possible, but admitted the industrial action from Rail, Maritime and Transport Workers (RMT) members would cause disruption.
TfL also said that extra bus and river services will be put on to help commuters as well as licensed and trained TfL Ambassadors helping to keep tube stations open and provide travel information.
The comments come during last minute discussions between the union and underground bosses at the employment resolution organisation, Acas.
RMT members plan to walk out for 48 hours from 9pm on 28 April and for three days from the same time on 5 May over ticket office closures and the loss of 750 jobs.
Transport for London (TfL) has claimed that more than 650 staff have applied for redundancy and stressed that there will be no compulsory redundancies when the ticket offices shut in 2015.
"My message to the RMT leadership is it's not too late to call off this unnecessary strike and continue to work with us to help shape the future of the Tube," said Phil Hufton, London Underground's chief operating officer.
"However, should it go ahead we will be working hard to keep London moving and open for business."