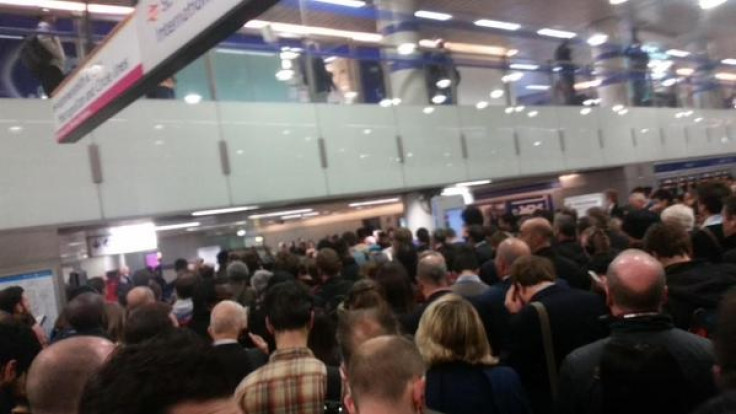 Commuters in London face severe delays on the Underground after signal failure at King's Cross caused gridlock on the Tube network. Passengers have been told to avoid the Circle line, Metropolitan lines, and Hammersmith & City line. A shortage of trains has affected the Central line.
Workers looking to use the Metropolitan line must contend with severe delays between Wembley Park and Aldgate with minor delays hitting the rest of the line due to the failure at King's Cross. Circle and Hammersmith & City users should avoid using services and instead look to use local buses, Transport for London has advised, while the Central Line is experiencing minor delays. The rest of the network, including the DLR and Overground, is operating a good service.
TFL said the signal failure was detected at around 5:20am and it was fixed by 7:50am. Steve White, London Underground's Operations Director, said: "I apologise for the disruption caused to customers using the Circle, Hammersmith & City and Metropolitan lines this morning. The disruption was caused by a signal failure at King's Cross, which was fixed by 7:50am. We are working to restore the lines to a good service as quickly as possible. We will soon start work to modernise these lines which will mean faster, more frequent and more reliable journeys for our customers."