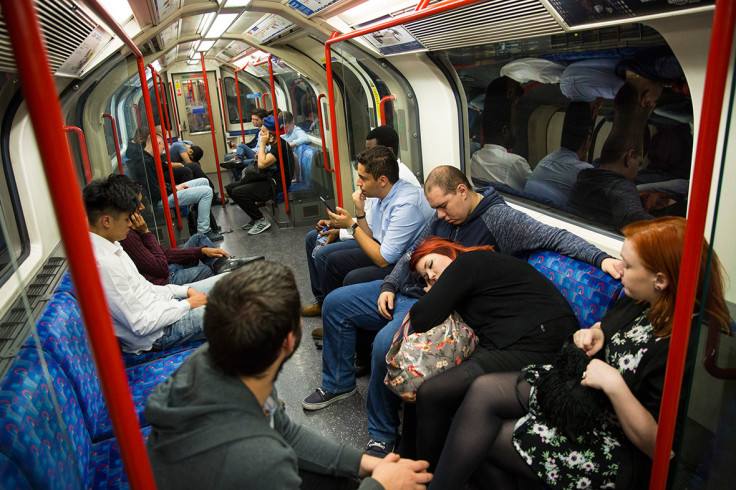 London commuters could soon face travel chaos as strikes on the capital's Underground network loom, according to the National Union of Rail, Maritime and Transport Workers (RMT). The trade union issued the warning as part of long-running restructuring row with management.
"Tube unions have been warning LUL [London Underground Limited] for two years that stations cannot function after so many job cuts. Now their own middle managers are telling them the same," Mick Cash, the general secretary of the RMT, claimed.
"Instead of addressing a chronic lack of staff Tube bosses are ordering office workers and senior managers with no operational experience to cover the jobs of trained station staff after one-day courses.
"We have seen people in jeans and trainers breaking safety rules as they try to cover roles that they are simply not qualified to do."
The RMT, which is already imposing an overtime ban on its members, is now considering dates to take strike action in the dispute.
Brian Woodhead, operations director for London Underground, said the company has always been "committed" to reviewing its staffing model with the trade unions.
"Following constructive and positive talks we are recruiting additional staff for stations and believe this will help us to provide a better service for our customers," he said.
"We will continue working with the trade unions as well as implementing the recommendations made by the London TravelWatch review to ensure that our customers feel safe, fully supported and able to access the right assistance no matter where they are travelling on the Underground.
"I would encourage the unions to continue to work with us on this process rather than threatening strike action."
The RMT has also been involved in a dispute with Southern rail, which has seen its conductor members strike against on Tuesday (20 December). Trade unions, including the RMT, have been criticised by Number 10 as sharing "contempt for ordinary people going about their daily lives".