Lonely British man killed himself after spending £1,000s on online 'girlfriend'
Ian Doney, 51, died penniless after he was targeted by cruel online fraudsters who posed as women.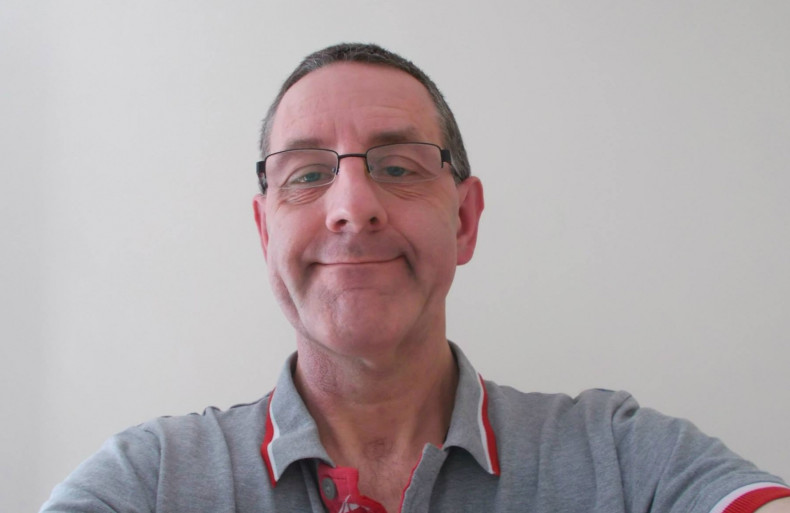 A lonely man killed himself after he became the victim of a cruel internet con where fraudsters posed as his "girlfriends" to trick him into sending money, an inquest heard.
Ian Doney, a vulnerable shop worker, from Grimsby, Lincolnshire, died penniless after his online "partners", who he had never met, tricked him into emptying his bank account, saying they were planning to fly to the UK.
The 51-year-old, who worked at high-street retailers Wilkinson's for 19 years, believed his online girlfriend was coming to the UK to start a life with him.
Doney was so convinced by the scam he changed his relationship status on Facebook to "in a relationship".
The inquest heard how Doney had borrowed money from friends and even went without food in order to send cash to his online partners.
It was stated that Doney had visited a website for single people looking to travel abroad in the summer of 2015 where he met someone he began talking to.
His sister, Gillian Doney, said he had planned to get married and start a family and had attempted to meet the individual he had already sent money to.
She said according to the Daily Telegraph that her brother was "not being able to separate fact from fiction" and he had paid for a plane ticket so his perceived "girlfriend" could travel to the UK.
The woman never appeared, blaming an accident, and Doney agreed to pay medical bills.
Gillian Doney said: "He thought she was going to come over here and that they were going to get married and have children.
"He had not had a relationship with anybody. He just wanted a family."
During the inquest, held at Cleethorpes Town Hall, Doney had attempted to take his own life in the early part of 2016, taking an overdose of painkillers on one occasion and cutting his wrists on another.
Messaging several 'girlfriends'
He was eventually sectioned under the Mental Health Act but just when he began to turn his life around, he began messaging several other "girlfriends". One of which was traced back to Nigeria.
Doney was found hanging at his home on 30 August 2016, with a note found near him saying: "I'm sorry. Sometimes a bad situation is the only solution to my problems.
"Sorry I've hurt you all but I can't see any other way out. No one can help me now, it's my own fault."
Recording the death as suicide, assistant coroner Jane Eatock warned of the dangers of online scams.
"I know everyone feels difficult about things like this but actually you couldn't have done more to help him," she told Doney's family reported the Grimsby Telegraph.
"In the end, he's chosen a way which wasn't the right way and actually there's not much anyone could have done to stop that. It's a really, really tragic story."
---
If you believe you have been the victim of a scam, report it at www.actionfraud.police.uk or call 0300 1232040.
The Samaritans provides a free support service for those who need to talk to someone in the UK and Republic of Ireland. Visit Samaritans.org or call 116 123 (UK) or 116 123 (ROI), 24 hours a day, 365 days a year. Visit this website to find a support phone number in your country.
If you or someone you know is suffering from depression, please contact a free support service at Mind.org.uk or call 0300 123 3393 (charges apply).