Loose Women star Nadia Sawalha and her producer husband Mark Adderley have opened up about his struggle with alcoholism.
Appearing together in a 14-minute video posted to YouTube, the couple, who wed in 2002, reveal the toll it took on their marriage.
While Mark confesses that despite being sober for 12 years he still finds "every day a struggle," as was the journey to get to this point.
After being arrested in 2003 for drink-driving Mark refused to admit that he had a problem, even when slapped with a 28-month driving ban and fined £900.
In 2005 Mark finally entered The Priory to tackle his alcohol abuse, but still had difficulty accepting he had a problem.
He confessed: "I couldn't admit I was an alcoholic for three days, I just said, 'My name is Mark and I drink too much'. When I got done for drink-driving, I had to keep pretending – I was keeping up a front and no one there would have described me as an alcoholic."
Throughout this time however Nadia stood firmly beside him, also attending group therapy sessions.
Proud dad to daughters Izzy, Maddy, 14, and nine-year-old Kiki-Bee, Mark credits them as the reason he is determined to remain sober.
He said: "The most important thing they used to say in the Priory is you need to need to do it for yourself, you're not getting sober for your wife, you're not getting sober for your children, and I've said this many times, I differ from that, it's bulls*t.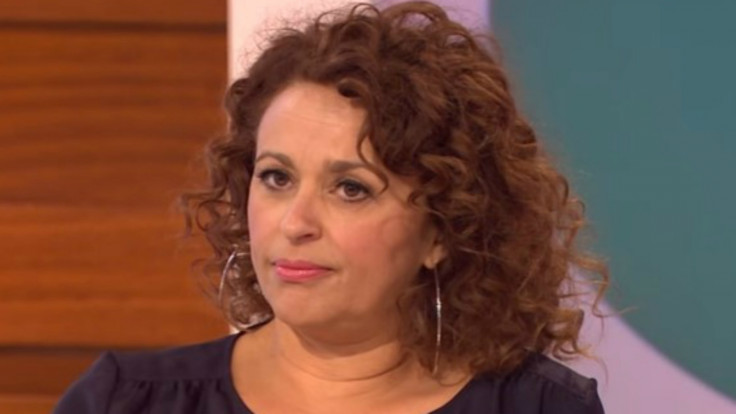 "There's no better reason to get sober for your wife, your children, your family, because I struggle to do it for myself because I think I could cope, I could carry on."
Mark added: "I wish that Izzy hadn't had that one, two, three experiences before, and I wish that Maddy hadn't had been a babe in arms for the first two years when I was really chaotic and all over the place, as I didn't enjoy the first few years of Maddy and I know it was really difficult for Nadia.
"So the best reason is Nadia and the kids, and that's what works for me."