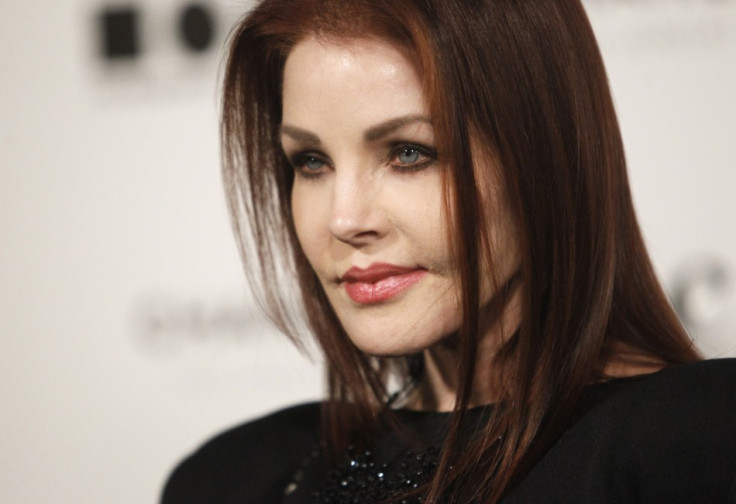 Elvis Presley's former wife Priscilla has opened up about her life with the legendary singer and revealed that she did not know who she was when she was with the King of Rock and Roll. The 71-year-old actress and business magnate claimed that the Jail House Rock singer had never seen her without make-up when they were together.
While speaking on ITV's Loose Women on Wednesday (16 November), The Naked Gun: From The Files Of Police Squad actress revealed the relationship she and the late singer shared.
"I always had a little bit of make-up. He never wanted to see me getting dressed, he wanted to see the end result," Priscilla said. (Via Entertainment Tonight)
She noted that the music icon even picked clothes for her when they went shopping.
"I didn't have my teenage years as a normal girl, obviously, so I had to adapt. So I just kind of followed what he did," she said and added, "I mean, you lived his life. You honestly didn't have your own life... So you really kind of lost yourself."
Priscilla later realised that she too had her own identity after she went for dance classes while Elvis was on tour.
"The times when he was touring, I would go to dance class," she stressed. "I started realizing that women have their own life."
She met Elvis when she was 14 years old and got married to when she was 21. Although the couple split after six years of marriage, Priscilla said that she and Elvis remained close.
"I did not divorce him because I didn't love him. He was the love of my life, but I had to find out about the world," she said, noting that they left the courthouse holding hands.
Elvis died at the age of 42 in 1977 in Memphis, Tennessee.