Lord Brittan rape inquiry was fully justified, independent review discovers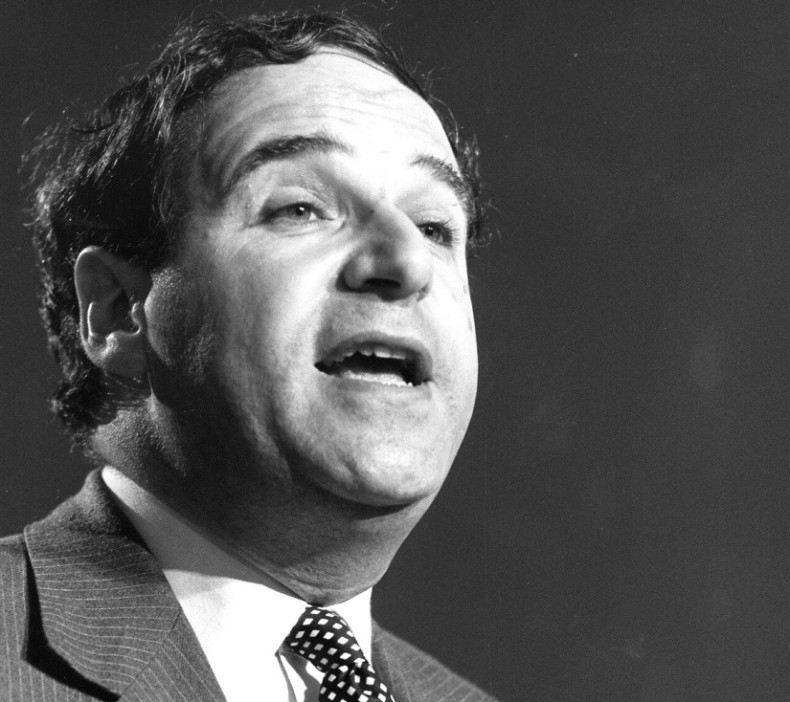 The police investigation into an allegation of rape against the late Lord Brittan was "fully justified", even though charges were eventually dropped, a report has concluded. The report, which was conducted by another police force, said that the victim's account was "far from fanciful" – even though it was more "likely to lead to acquittal than conviction".
Brittan, a Conservative cabinet minister under Margaret Thatcher, was first investigated over a claim that he had raped a 19-year-old female student in 1967. The CPS concluded that there wasn't enough evidence to prosecute, but the Met Police reopened the case in 2014.
The peer was interviewed by police in May 2014, while suffering from terminal cancer. He died in January 2015 at the age of 75, unaware the investigation against him had been dropped.
The Metropolitan Police have been criticised in their handling of the case, and commissioner Bernard Hogan-Howe is due to apologise to the former home secretary's widow.
The review comes amidst increasing criticism of Operation Midland, a Scotland Yard investigation into nine people accused of being part of a VIP paedophile ring. Figures under investigation alongside Lord Brittan include former PM Ted Heath, Field Marshal Lord Bramall and Lord Janner, all of whom were named by a man who claimed to have been abused by them as a boy in the early 1980s.
Hogan-Howe is to appear before the Commons home affairs select committee to answer questions on the way Midland has been run. Lord Bramall, a 91-year-old D-Day veteran, was informed last month that no more action would be taken against him over the allegations.
The review into the case against Lord Brittan, conducted by deputy chief constable James Vaughan of Dorset Police, identified various problems with the original investigation – not least a failure to tape an interview with Lord Brittan because recording equipment broke down.