Lord Bramall child sex abuse allegations: No apology from Met Police over war veteran probe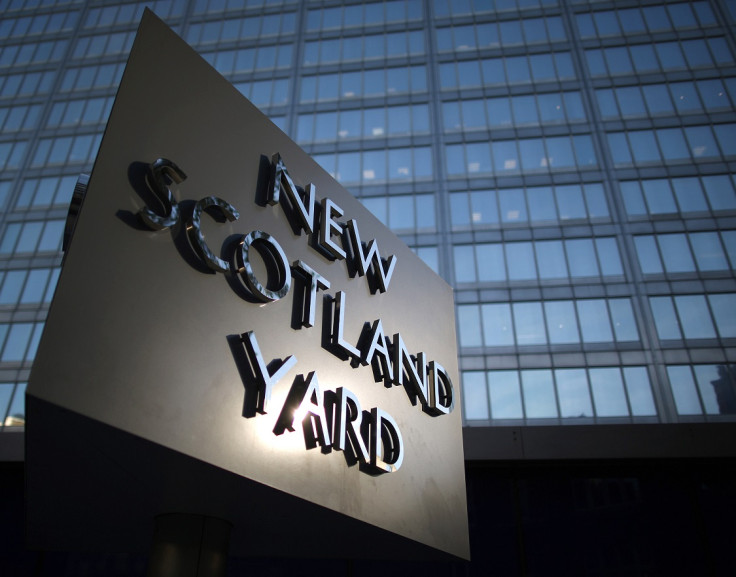 Metropolitan Police have rejected suggestions they should apologise to D-Day war veteran Lord Bramall after he was cleared over allegations of historic child abuse. Bramhall, 92, was questioned over allegations of rape and indecent assault between 1976 and 1984, as well as having his house searched by officers.
The former armed forces chief field marshal, who is one of Britain's most decorated soldiers, was cleared on 16 January after police ruled there was insufficient evidence to bring forward any charges. Bramhall was interviewed under Operation Midland, which is examining allegations of a paedophile ring involving politicians and other high-profile names in the 1970s and 80s.
Bramall was questioned based on the testimony of a witness known only as 'Nick'. Following confirmation he will not face any charges over the allegations, the war veteran's son, Nicholas Bramall, called for 'Nick' to be charged with "wasting police's time".
After he was cleared, David Cameron and Boris Johnson were among those who believe the Met police should give Bramall "some comfort". In a lengthy statement, the force said that while it may be "unpleasant" to be investigated over child abuse allegations and they "regret the distress" he and his wife endured, they stopped short of offering an apology.
During an "unusual step" explaining the Met Police decision, Assistant Commissioner Patricia Gallan said: "We have many serious allegations referred to us every year that we have a duty to investigate. It is, of course, a principle of British justice that everyone is equal before the law so that duty must apply equally to all, irrespective of their status or social standing.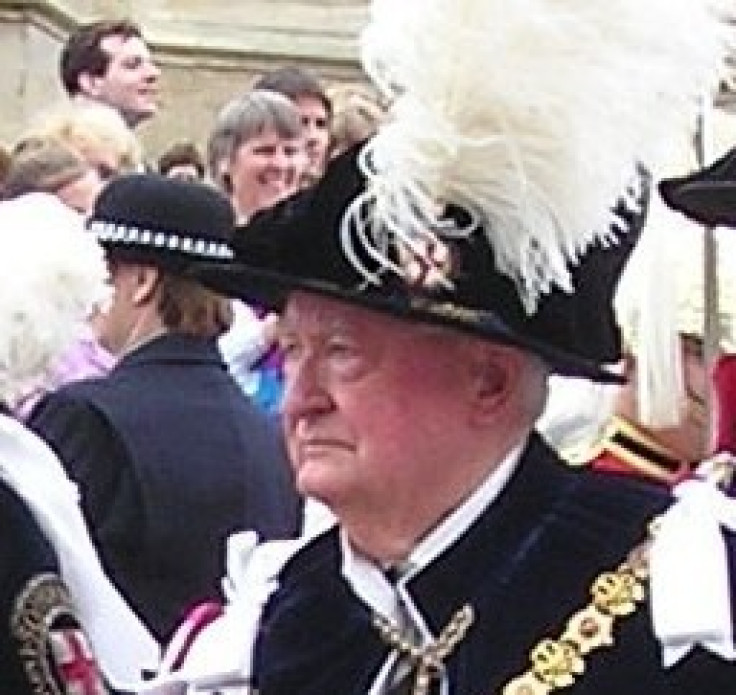 Lord Bramall said there wasn't 'one grain of truth' in the child abuse claims against him
Wikipedia
"We always endeavour to investigate impartially and to follow the evidence without fear or favour. Where the evidence supports it, charges will be laid, and a jury will decide, not the police, and our language should always reflect this.
"The fact that after a full and impartial investigation the evidence did not support charges being laid, does not suggest that an allegation should not have been investigated," said Gallan.
"We have endeavoured to act with courtesy and professionalism at all times, recognising the impact on the person is acute, especially when their identity enters the public domain.
"That is why we continue to hold the view that the identity of an individual facing allegations of this kind should not be made public until and unless they are charged, save there is an exceptional policing purpose. We have never named Lord Bramall and only do so now because he has spoken publicly and disclosed that he was the subject of this investigation, and we have contacted his legal representative and shared this statement before making it public.
"The Metropolitan Police accepts absolutely that we should apologise when we get things wrong, and we have not shrunk from doing so. However, if we were to apologise whenever we investigated allegations that did not lead to a charge, we believe this would have a harmful impact on the judgements made by officers and on the confidence of the public.
Investigators may be less likely to pursue allegations they knew would be hard to prove, whereas they should be focused on establishing the existence, or otherwise, of relevant evidence," concluded Gallan.
Met Police confirmed they have offered to meet Bramall at the conclusion of Operation Midland to explain the nature of the investigation and "why we have acted in the way we have."
After Bramall was cleared of the allegations, Cameron told the BBC: "It's very difficult for a prime minister to get involved in these arguments because the police and the prosecuting services must be free to follow the evidence where it leads and go after people no matter how high and mighty they are. But if they feel they get it wrong I hope they can feel big enough to be able to give people some comfort afterwards."
Writing in the Daily Telegraph, the Mayor of London added: "Why should field marshals get an apology, and not everyone else? Well, I think there is an answer to that — and it is that Lord Bramall's very fame and distinction have helped to make things not better and easier for him, but much, much worse."
© Copyright IBTimes 2023. All rights reserved.