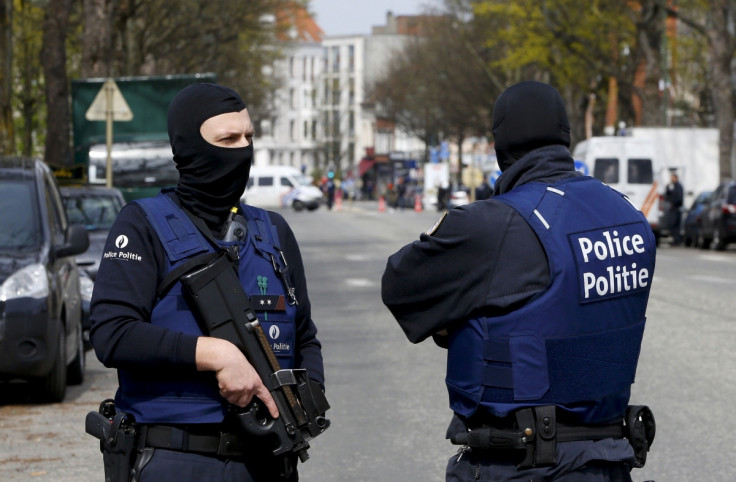 A truck carrying 33,000 litres of acid has been stolen in Belgium, sparking a furious Europe-wide hunt.
Local police and Interpol are understood to be hunting for the cargo after it was taken from Zedelgem at the weekend, close to the Belgian port city of Ostend.
The truck is owned by Belgium firm Oleochemicals and was on a routine delivery to France.
Oleochemicals managing director Eddy Feijen told IBTimesUK that the truck was carrying oleic acid, worth around €30,000 (£26,000).
"This is an industrial product that is usually used to make biodegradable lubricants and detergents," he said. "This is not something that you can sell easily. That it has been stolen is bizarre. This product is usually harmless."
A Belgium Federal Police spokesman added that the substance could not be used as an explosive material "as far as we know".
Italian media have reported the number plate of the vehicle as 1-QEB-708 but the thieves may have replaced that with a false plate to escape the country, reports have claimed.
Border crossings in Germany, Italy, France, Luxembourg, and the Netherlands are understood to be on alert following the heist on Saturday.
The theft came a day after Belgium lowered its terror threat level. It had been on level three for three years.
The high-threat period failed to thwart the Brussels bombings in March 2016, which saw three jihadis detonate explosives at the airport and metro, killing 32 and injuring 340.