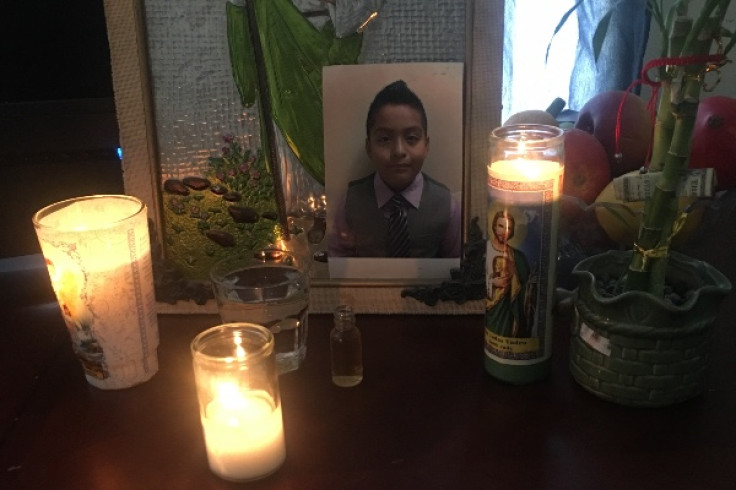 A 14-year-old boy has been shot dead by police in LA, who said the youth fired shots at them on Tuesday 10 August at 5:50pm.
The police said they were responding to a complaint of vandalism in the city's Boyle Heights neighbourhood, where they approached two young boys in connection with the offence. One of the boys, who was identified by the coroner as Jesse James Romero, fled on foot.
"According to a witness who saw the subject running from the officers, the witness saw the subject shoot a handgun in the direction of the pursuing officers," said LAPD Deputy Chief Robert Arcos said at a news conference reported by CNN. "While the loss of life is always tragic, it is particularly so when the loss involves a youth."
Police said they chased the teenager round a corner – with an officer firing a fatal shot at Romero in what witnesses said was in response to a shot fired by the boy.
On a Go Fund Me page, Romero's cousin said: "We need justice for my little cousin he was just like any other 14-year-old boy always happy and never a trouble kid he was an innocent boy."
Neither of the officers were injured following the incident. A gun was found by the body of the teenager. Officers have yet to establish whether it belonged to Romero or whether or not it had been fired.
The victim's mother told local media her son was a good child and she had no idea what had led to the police shooting him dead.