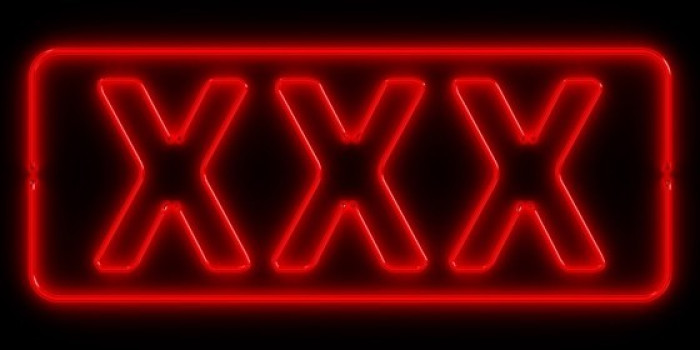 An industry-wide production moratorium has been put in place in Los Angeles after a porn performer tested positive for HIV.
The Free Speech Coalition, the advocacy group for the adult film industry, called for a halt to filming on Thursday 28 August. It is the third voluntary halt on production in the last year.
The moratorium will last until "all performers who the positive performer worked with or had sexual contact with test negative", according to guidelines set by the adult film industry trade group.
Diane Duke, CEO of the group, said the performer's HIV status was unconfirmed and they were currently undergoing further tests.
"We take the health of our performers very seriously and felt that it was better to err on the side of caution while we determine whether anyone else may have been exposed," Duke said in a statement.
The group did not release the name or any details about the performer.
This was the industry's first reported case of HIV in 2014 after four last year.
Last summer, the coalition called a week-long moratorium after an actress tested positive for HIV, the Los Angeles Times reported. Her boyfriend, also an adult film actor, later announced he had tested positive too.
A second stoppage was put in place after a third performer tested positive. Filming resumed in September, with new protocols requiring performers to be tested every 14 days rather than every 28.
A fourth performer reportedly tested positive for HIV towards the end of the year.
The Aids Healthcare Foundation, which successfully fought to make condoms mandatory for porn actors in Los Angeles city and county, called the situation a "tragic" repeat of last year's cases.
The organisation added it underscores the need for statewide action.