The possibility of losing a smartphone causes about the same level of stress as a potential terrorist threat, a new study shows.
According to a recent report by the London-based Physiological Society, modern lifestyle has brought stresses that were previously unimaginable.
In the study, about 2000 men and women in Britain were asked to rank certain key, stressful life events from a scale of 0 to 10 where 0 is "Not at all stressful" and 10 is "Very stressful." The events chosen in the study ranged from promotion at work and Brexit to the death of a spouse or relative.
Women reported higher stress levels than men in every single event, with the biggest difference seen in stress caused by the threat of a terrorist attack. The smallest difference was for the arrival of a first child.
Building on the well-known stress study by Holmes and Rahe in 1967 to measure stress and its affect on people, the new study found the death of a spouse, relative or friend (9.43) and imprisonment (9.15) to be the most stressful life events followed by a flood or fire damaging your home (8.89). Illness came in as the 4th most stressful event followed by being fired, divorce, identity theft and money problems.
Interestingly, commute delays (5.94) ranked higher than a terrorist threat (5.84).The prospect of losing a smartphone (5.79) and moving to a bigger house (5.77) caused nearly the same levels of stress.
Brexit, on the other hand, came in at number 16 with a stress ranking of 4.3.
Researchers noted that Brexit prompted the greatest variety in responses with the 18-24 age group most likely to be stressed by the event. Respondents living in London and Scotland were more stressed by Brexit than those in Wales and the rest of England. Moreover, respondents educated to a higher degree level reported higher stress levels than those with only GCSEs or A-Levels.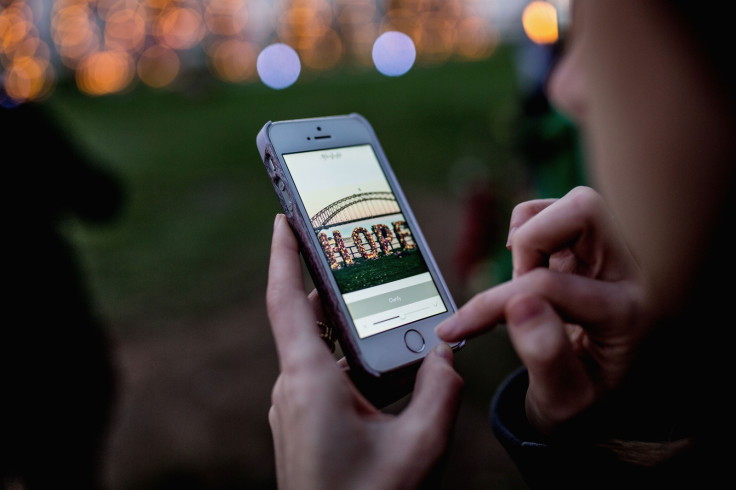 When comparing the results of the new study to the 1967 study, researchers found the death of a spouse was rated the most stressful event. However, divorce fell from the second most stressful event to sixth place in the new study. Imprisonment, on the other hand, has risen up the table of stress.
"This may reflect the more permissive attitude to divorce in the modern world," researchers said. "It will undoubtedly be stressful but is far less likely to make you a pariah."
"The modern world brings with it stresses we would not have imagined 50 years ago, such as social media and smartphones," Dr. Lucy Donaldson, chair of The Physiological Society's Policy Committee, said in a statement. "It was striking that for every single event in this study, from money problems to Brexit, women reported greater stress levels than men. This could have a real impact on women's health."