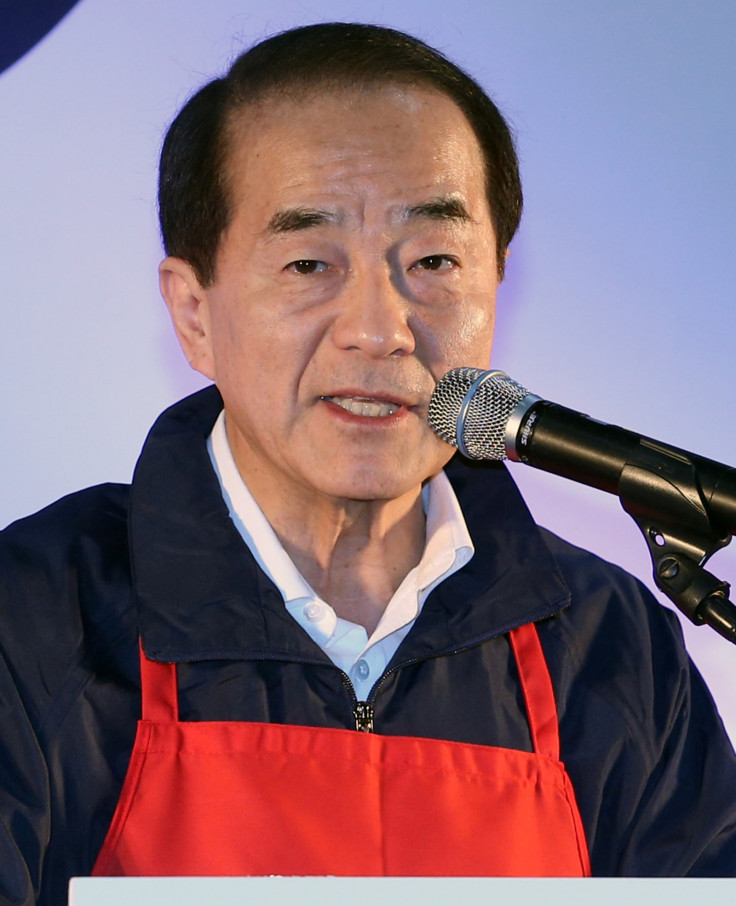 Vice chairman at Lotte Group Lee In-won was found dead in a suspected suicide case on Friday (26 August), just hours before he was scheduled to be questioned in a corruption probe. The South Korean conglomerate has confirmed his death.
"He [Lee] oversaw Lotte Group's overall housekeeping and core businesses and accurately understood the minds of Chairman-in-Chief Shin Kyuk-ho and Chairman Shin Dong-bin to be carried out well in subsidiary companies," a Lotte Group statement said, according to Reuters.
The 69-year-old was among the most senior executives at the group. He was reportedly the closest aide to group chairman Shin Dong-bin. While Lee has been with Lotte for 43 years, he served as the CEO of Lotte Shopping for a long time. While Shopping was one of the biggest businesses of the group, other verticals the group operates in, range from hotels to retail to chemicals.
His death follows a family feud in 2015 between Dong-bin and his brother, over control of the group which was founded by their father. In June, the group was subject to government investigations over alleged slush fund and financial irregularities. Lee was to be questioned over these allegations on Friday at the Seoul Central District Prosecutors' Office.
According to South Korean daily the Korea Times, the police said they found Lee hanging from a tree in the country's Gyeonggi Province. They also claimed to have found a suicide note in a car parked nearby.
While the police did not elaborate on the contents of the letter, they said that the vice chairman had written that the chairman is a "good person" and had noted that "there are no slush funds in Lotte". In the letter, he had also reportedly said that he "feels sorry for leaving early".
Park Ju-gun, head of corporate analysis firm CEO Score, said that Lee's death is likely to affect investigations, wherein the chairman and the founder have been accused of receiving around South Korea won 30bn (£20.39m; $26.91m) every year from illicit financial transactions.
However, officials at Lotte argue that the money was received from dividends and paychecks and not from any illegal transactions.
---
The Samaritans provide free support service for those who need to talk to someone in the UK and Republic of Ireland. It can be contacted via Samaritans.org or by calling 116 123 (UK) or 116 123 (ROI), 24 hours a day, 365 days a year.