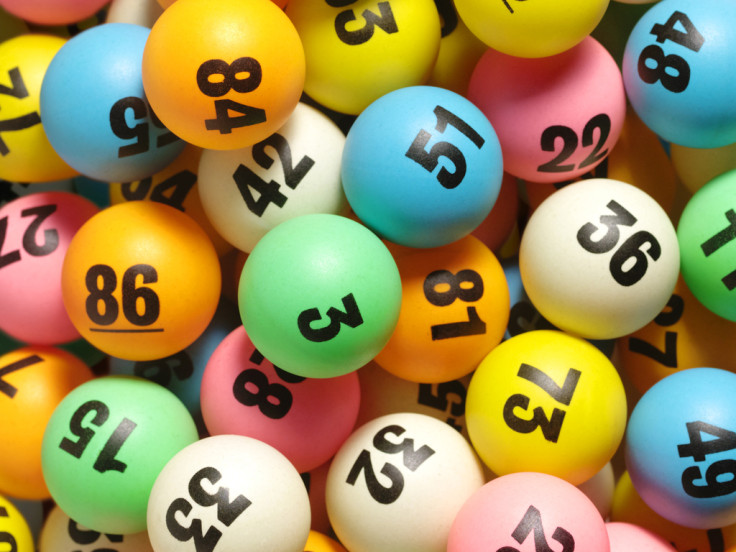 A former lottery employee in the US has been accused of rigging the ticket system in order to win a jackpot of $14.3m (£9.8m).
Eddie Raymond Tipton, 51, was arrested in January 2015 and charged with two counts of fraud after being suspected of tampering with the lottery computers that generate random numbers.
Tipton was working as the information security director at the Multi-State Lottery Association when he was captured on CCTV purchasing a Hot Lotto ticket.
The prosecution alleges that Tipton inserted a USB flash drive into a highly secure computer system responsible for picking winning lottery numbers.
According to court documents, prosecutors believe Tipton accessed the secure room housing the computer and infected the random number generator with software that allowed him to control the numbers generated.
In order to carry out the operation undetected it is claimed that Tipton changed the settings of the security cameras so that they only filmed one second of every minute.
"There is sufficient evidence for a jury to reasonably conclude from the evidence that Defendant tampered with lottery equipment," prosecutors wrote in court documents filed last week.
"Four of the five individuals who have access to control the camera's settings will testify they did not change the cameras' recording instructions.
"The fifth person is defendant. It is a reasonable deduction to infer that defendent tampered with camera equipment to have an opportunity to insert a thumbdrive into the [random number generator] tower without detection."
Tipton has pleaded not guilty to both charges of fraud and will stand trial in Iowa on 20 April, 2015.