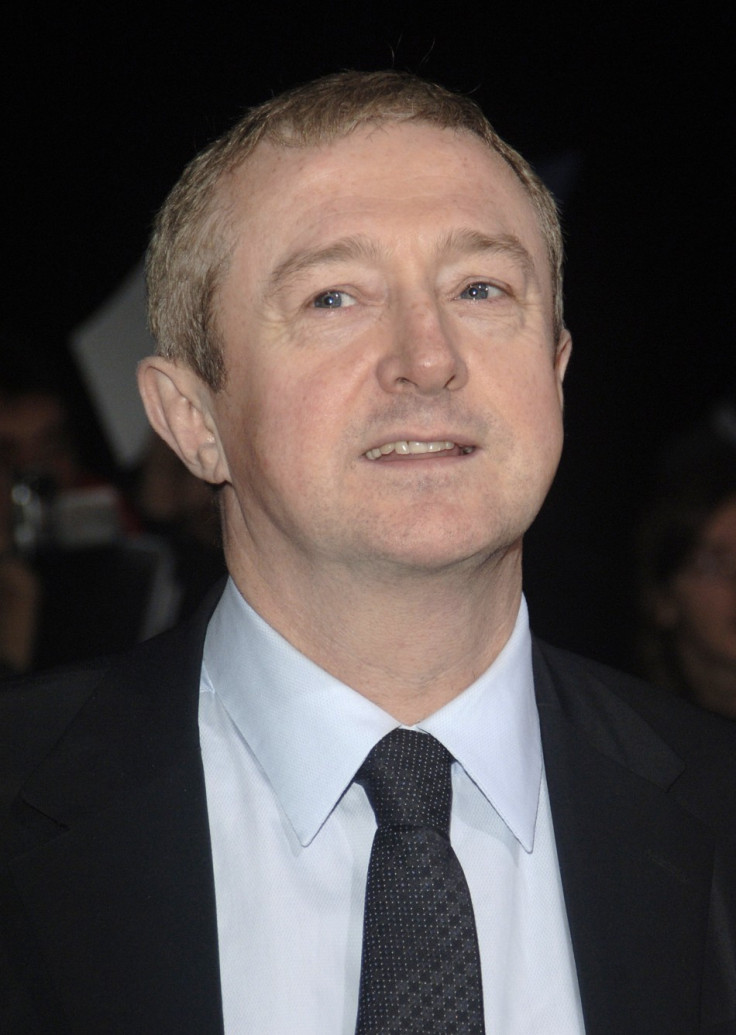 X Factor Judge Louis Walsh has confessed that he might not return to the talent show next year as the scandals surrounding the show continues to mount.
Following the shock exit of wannabe bad boy Frankie Cocozza this week amid drug use allegations, the over 25s mentor has admitted that he is crumpling under the strain of the constant drama surrounding this year's show.
Walsh, who is the only original judge left on the panel , made the revelation during a chat with former X Factor judge Dannii Minogue by saying: 'At this moment in time it's 50/50. You only live once and I want my life, I don't want to be dealing with all these crazy people, and that's just the judges!'
During the video interview with his friend on MyDaily.co.uk, Walsh claimed that show is no longer fun anymore. He expressed his frustration by telling the singer turned talent show judge branding the show a 24/7 'soap opera'
'It takes over your life. It really takes over your life,' he said.
He went on to confirm reports that competition between the other judges Tulisa Contostavlos, Kelly Rowland and Gary Barlow had in fact reached boiling point by adding:
'Its series eight Dannii, it's tough. It's no fun, there's no fun. Everyone is taking it so seriously. The other judges all want to win.'
Meanwhile, the Westlife manager appeared defeatist about his chances of winning the show this year after making his finalist predictions and leaving out his last remaining act Kitty Brucknell.
He sulkily said: 'I'm not going to win, I'm definitely not going to win. I think in the final will be a girl called Janet Devlin, Marcus Collins and Misha B.'
Would you be sad to see Louis go or do you think he should be replaced with a newer judge?