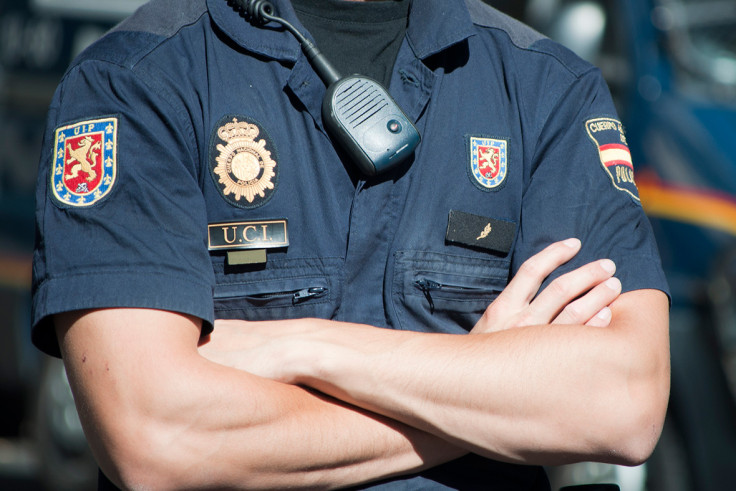 A Louisiana man has been accused of sending sexually explicit pictures to a 14-year-old girl, including one that said "you'd better be worth risking going to jail".
George Thomas Wiley III, 18, from Krotz Springs, was arrested after authorities claimed he exchanged a number of messages with the girl and receiving an explicit photograph via Snapchat.
The alleged exchange between Wiley and the teenage girl – who cannot be named – was investigated by police after the girl's parents cntacted the sheriff's office to make a complaint.
Wiley was arrested for encouraging or contributing to child delinquency indecent behavior and computer-aided solicitation of a minor, KLFY reported, after police said they found a number of messages from Wiley on the girl's phone.
One of the messages allegedly sent from Wiley requested the girl to sneak out of her home and meet him, while the comment he reportedly made about jail came following a question about the girl's age, the Associated Press reported.
In a statement seen by KLFY, Sheriff Bobby Guidroz said: "Parents should always monitor their underage children's social media pages. There are many apps and parental locks that can be installed to protect them.
"In this case, a concerned parent checked his child's text messages and was able to stop a child predator texting his child."