Lourdes: Our Titanic Struggle in the Biblical Floods
IBTimes UK's Dominic Gover gives eyewitness account of Catholic pilgrims coming together to beat high waters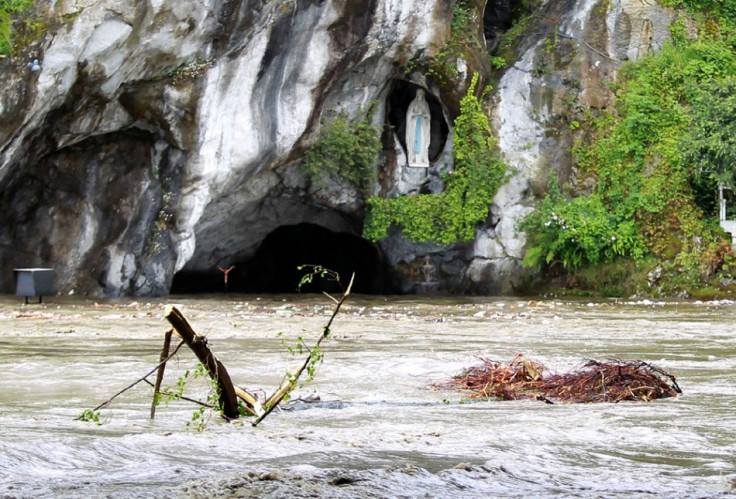 The old saying "God works in mysterious ways" was powerfully confirmed for many pilgrims who were forced out of Lourdes by a huge flood.
A week ago the River Gave burst its banks at the holy site of Our Lady of Lourdes and wrecked the plans of thousands of Catholics for a spiritual pilgrimage to the town in southern France, where they believe Mary, mother of Jesus, appeared to a peasant girl 155 years ago.
I was one of those whose plans were drastically changed by the shock weather. While not exactly a pilgrim myself, I had volunteered for a group which takes vulnerable people to the town where more than 60 miracle cures have reportedly taken place.
Flooding struck on day four and the elemental force of the waters engulfed Lourdes in dramatic scenes which at times resembled a Hollywood disaster film.
Lourdes was transformed in only a short time by the gushing torrents from a place of healing, peace and quiet reflection into a danger zone from which people fled for their safety. Some who had come on a pilgrimage suddenly found themselves in a position akin to refugees - washed out of hotels with passports left behind.
The flooding turned what had been a quest for salvation into a rescue operation. There was plenty of spirit in evidence during my visit - only it was the Blitz spirit, which buoyed Britain during the Second World War.
A car came crashing in from the street into the Hotel Mediterranee, where our terrified group was staying. Trees were torn up by their roots and were swept away by floodwaters.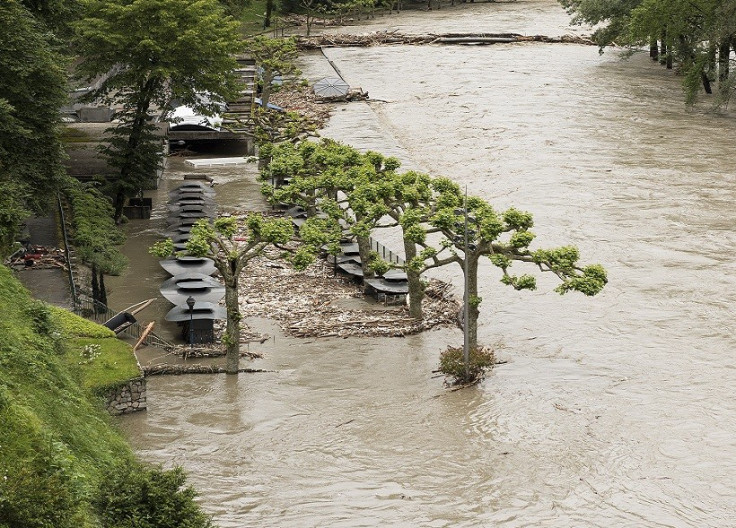 The heart of Lourdes, named the Domain - containing the grotto where the Catholic Church says St Bernadette Soubirous was visited by the Virgin Mary - was submerged beneath a fast-moving torrent of water. What happened to all the candles and prayers placed by worshippers there as poignant symbols of hope and faith, I don't know.
In the end the biggest miracle I could discern at Lourdes was that the death toll from gushing torrents was not higher than the two confirmed by French authorities.
I was lucky to be part of group headed by a real-life Wonder Woman named Debbie. Everyone escaped with their possessions - except three jars of local paté. In contrast, a group from Ireland in the hotel next to us were left without their passports and only the clothes they were standing in.
A fellow volunteer quipped that everybody would have escaped alive from the Titanic disaster had Debbie been at the helm of that doomed ship in 1912. I can believe it!
What a stunning contrast there was between how we arrived in Lourdes and how we left it. We arrived there in glorious sunshine, following an epic 20-hour journey through what Charles De Galle used to term "la France profonde".
We had travelled by coach from booze-cruise haven Calais, passing through mile after mile of unpopulated, rolling countryside and acres of field untouched by a plough, all the way down to Lourdes, which lies near the Spanish border in the shadow of the Pyrenees mountains.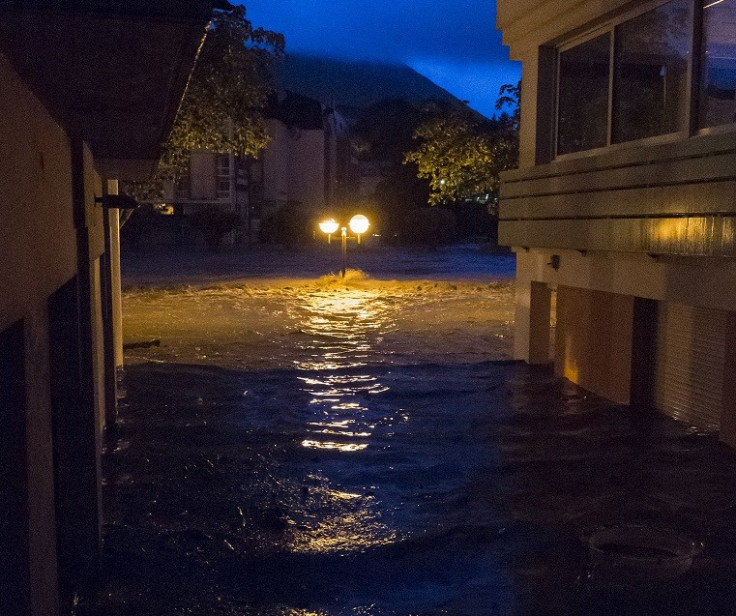 On day four the hotel manager told me he expected the rising waters would not turn into flooding.Around 72 hours later, as we left our hotel, he appeared in an emotional state to bid us a tearful farewell.
This local businessman was coming to terms with the fact that the flood had put his hotel out of business for months. Many other people in Lourdes also face huge clean-up bills. Meanwhile, worshippers were hit too as the dangerous conditions saw the Domain locked up to the public.
Last week's floods were bigger than those which struck last October, themselves the largest for 30 years. Then the cause was reportedly sluice gates in the Pyrenees mountains above Lourdes being opened too rapidly. This time the surging waters stemmed from the snows which fell so heavily last winter.
In the place of miracles, residents and businesses and worshippers may be praying for divine intervention again after this very heavy blow.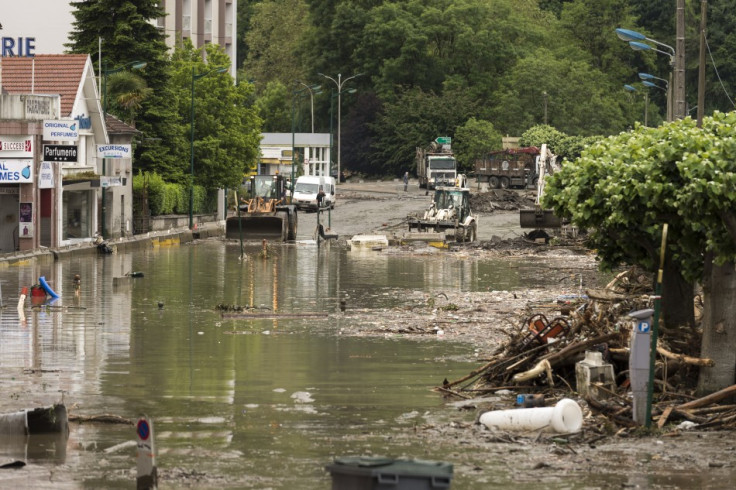 © Copyright IBTimes 2023. All rights reserved.