As we stepped into the neatly tucked away UBREW headquarters the team were in the middle of a huge breakthrough, as a gruff electrician was busy fiddling with a big platform of flashing lights by a mass of fermentation tanks, IBTimes UK was witnessing the first time that the open brewery's 800-litre commercial barrels were being turned on.
Months of pre-sold memberships, ten fully fledged breweries ready to go, a war of words with providers and equipment stuck in Belgium during the Eurostar crises this was the final moment that ended 11 months of hardship and founder Matthew Denham was very excited. "Finally, we have a working brewery!" he enthuses.
This was not entirely accurate as Denham and co-founder Wilf Horsfall have been running their open brewery for nearly 24 months.
After meeting at a co-working space in Westminster, the pair who shared a love of home brewing collaborated on the idea before launching the business in 2014 with the help of a very successful crowdfunding round that generated £10,000 surpassing their initial £3,000 target.
Following a second wave of funding through Crowdcube which raised £112,000 and a round of private funding through angel investors, Denham and Horsfall have taken their company to the next level.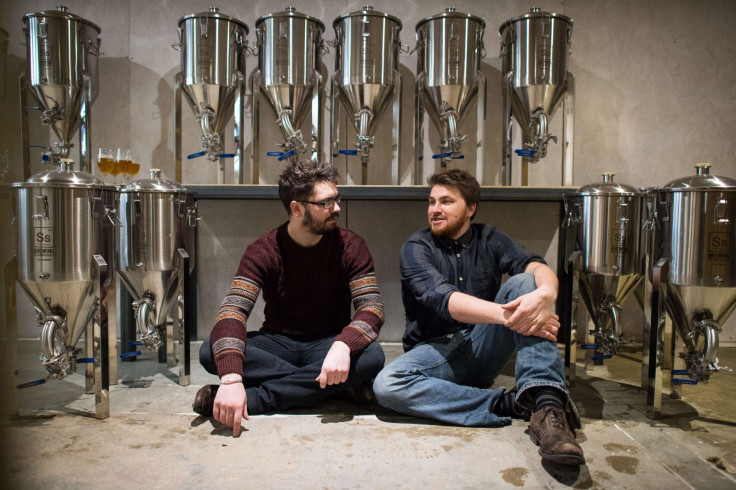 This is the first time the duo have been open for business to commercially brew beer and have started with a bang signing up 10 craft beer brands to brew 800-litre batches inside their Bermondsey arch brewery. These selected brands will be joining the hundreds of members of beer enthusiasts assembled by the company who can visit the UBREW premises to create their own professionally brewed beer.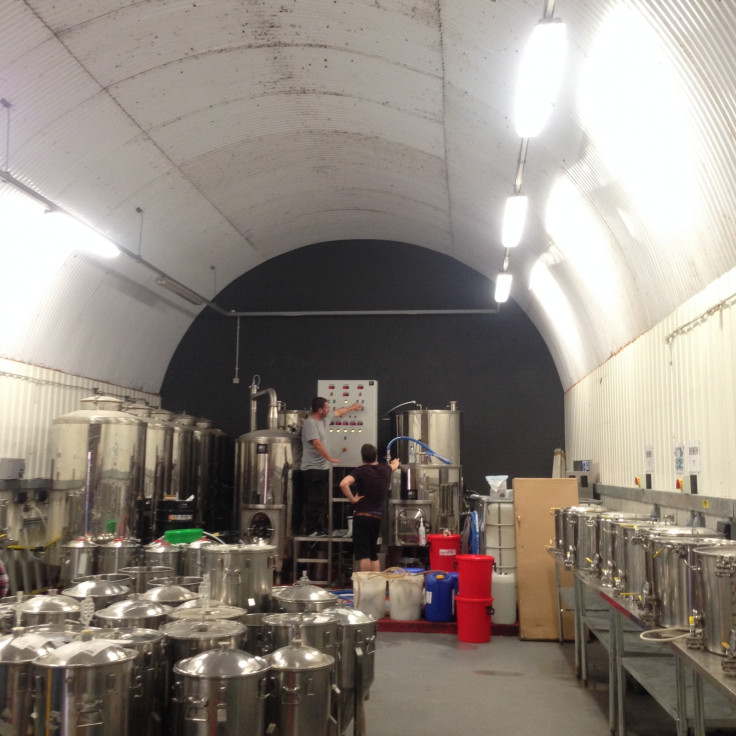 "It's a really exciting time now because we are transitioning and helping those individuals scale up from a home-brew size 30-litre batch up to a 100-litre right up to 800 litres, and actually entering the market," Denham explains as he hops around the space filled with scientific-looking barrels and tubes all ready for creating new flavours and ales.
The breweries joining UBrew are established brands that can now produce enough to distribute beer on a much larger scale.
"There's some pretty exciting and different brands coming up, you've got Old Kent Road, a group of guys who do some really nice Sezanes, really kind of stand out IPAs, we have Ignite brewery, which is a social enterprise helping people with learning disabilities create jobs. We also have vandals and six other really great breweries that we're excited to host," Denham says.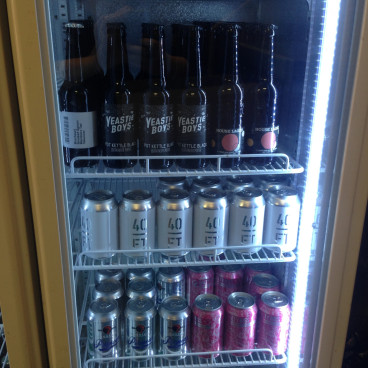 For a regular home brewer to pick up the kind of kit to create 800 litres of beer can cost between £50,000 and £200,000 which for start-up brands is a rather hefty sum and might not always be worth it.
Denham explains their role as enablers: "We're helping businesses to succeed, will they all succeed? Most likely not, some may discover that they're not very good at beer, not very good at brewing. We're there to help them scale, and help them discover before investing 200k of their own money."
What the breweries do pay for is a membership that allows them to be licensed to brew on the premises, this was of course another obstacle the duo had to overcome with HMRC which involved them changing the law for individual brewing licences back when they first opened in 2014.
With the red tape crossed and investment fulfilled, the men now have their sights set on expansion with plans to launch in Manchester soon and talks to open in Berlin.
However, with ten new microbreweries already happily housed under one roof with room for instant growth, what does the rest of the brewing industry think of UBrew's new move?
Denham gauges UBREW's impact: "People are really excited, we're not looking to flood the market and we won't flood the market. This is not a new concept in the brewing industry and many beer brands have been sharing breweries since brewing began. He adds "[London has] a really open style business, where other businesses are really competitive, the brewers come together and share their successes and how they did that right down to sharing equipment, sharing ideas, sharing customers."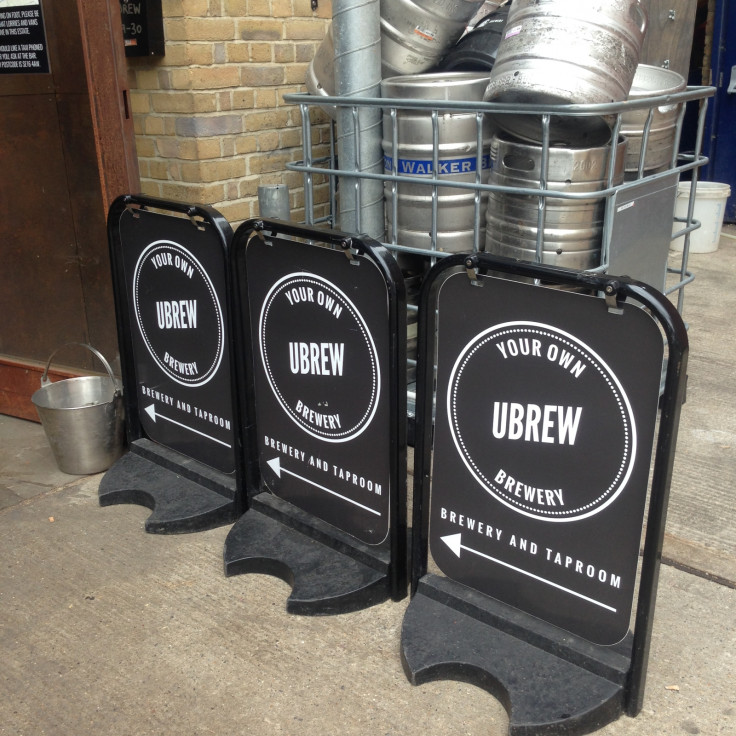 It is at this point that someone from a nearby brewery pops his head in to borrow a tap for an event they are holding at the weekend, as if to justify Denham's point. Of course he willingly agrees to help his neighbour out before getting back to his brand new equipment that has now been running for almost ten minutes and marking the start of a business venture for the UBREW team.
For more information on brewing, UBREW membership and events visit ubrew.cc