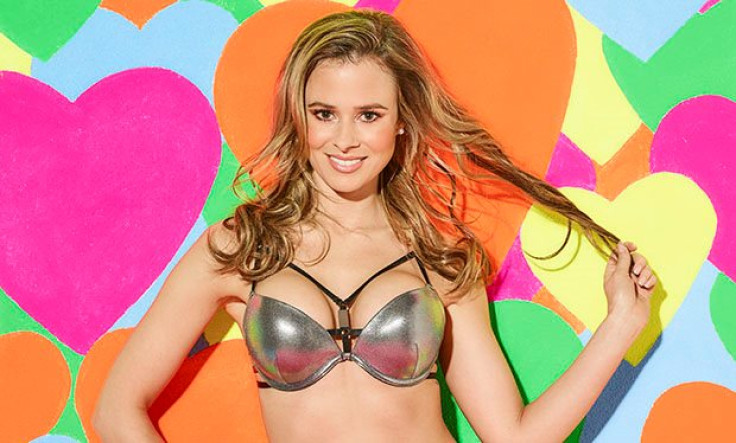 Love Island is making people say and do the most extraordinary things; we've got arrogant Chris Hughes likening himself to a polar bear and Camilla Thurlow snogging every male member with confidence during a dare. Who knew the Majorcan sunshine could have such an effect on Brits' brains...?
The main points to take away from last night's show (12 June) was that blue-eyed boy Chris, who is "full of s**t", as Gabby put it politely, is having a hard time because so many people fancy him. Diddums.
He is also about to do the dirty on his Love Island partner Chloe Crowhurst, who he confessed to other housemates is not his "type of girl" due to her fake boobs, nose, lips, lashes and whatnot. Should've thought of that before...
But what shocked viewers the most during the episode was Prince Harry's one-time snogging partner Camilla, 27, coming out of her shell tongue-first.
The Scot, who works in explosive ordnance disposal, Frenched every boy in the villa as part of a kissing dare all the girls had to partake in.
Camilla shocked both her housemates and viewers at home with the confident smooching.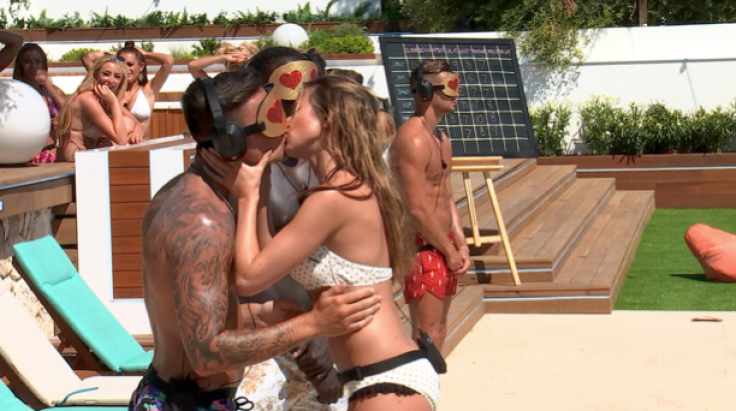 One female viewer said: "Watching Camilla snog all the guys is how I imagine it feels watching your kid ride a bike without stabilisers on you GO GIRL" as another put: "Felt like a proud mum when Camilla snog all them lads... GO ON GIRL".
Another added: "Can't say I've ever compared a snog to a "Strange game of countdown" #LOVEISLAND Camilla's the cutest."
Camilla, who is the shyest member of the Love Island group and is pursuing a romance with new boy Jonny, was runner up in the snogging contest, proving she's got skills.
Prior to entering the show, Camilla assumed that it wouldn't be her cup of tea. However she may now be feeling the pressure after most of her friends get coupled off.
She said: "When I first got asked, I thought, 'Oh my gosh, will I be able to do this?' Then I had a couple of meetings and the team were so friendly.
"I have neglected my personal life for so long – that's why Love Island sounded like a great opportunity. I really want to meet someone," she added.
Viewers also couldn't help making fun of Chris' polar bear comment in a bid to avoid an awkward conversation with Chloe for bad-mouthing her to housemates.
Check out a few of the polar bear-themed memes below:
Love Island continues tonight (13 June) at 9pm on ITV2.