Packages containing a human hand and foot have been found at two Vancouver schools, believed to be linked to the murder and dismembering of Chinese student Jun Lin by Canadian porn star Luka Rocco Magnotta.
Police in Canada could not immediately confirm if the body parts were that of Lin, whose hand and foot were mailed to Canadian political party headquarters in the capital Ottawa.
The suspect in the murder of Lin, 29-year-old Magnotta, was arrested at an internet café in Berlin on 4 June after evading police capture in Paris.
He appeared in a Berlin court and Canadian authorities are preparing his extradition from Germany, a move Magnotta reportedly told authorities he would not fight.
Vancouver deputy police chief Warren Lemcke confirmed that a package with what appeared to be a human hand was opened by staff at False Creek Elementary School on 5 June. Another package containing what appeared to be a human foot was found by staff at St George's private school for boys later in the day.
Lemcke said: "There is no indication any student or staff has been targeted at any school.
"This must have been a very traumatic incident for all involved in opening the packages and the Vancouver Police Department will assist any way we can with our victims services section."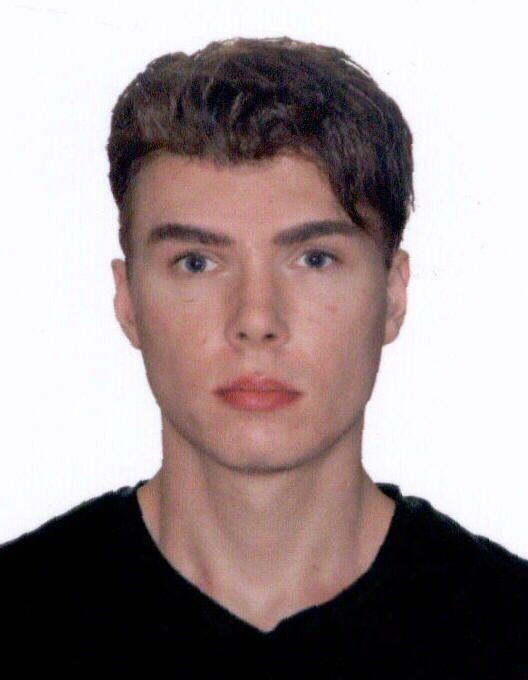 Lin's parents and family members are to meet Montreal police. Magnotta is believed to have killed the 33-year-old in his Montreal flat.
A video of what police believe to be the killing appeared online. It reportedly shows a man killing a naked, bound man with an ice pick before dismembering and performing sexual acts on the body.
Police also believe, but are unable to confirm, that Magnotta ate part of the victim's body.
Cmdr Ian Lafreniere told Associated Press: "As gross and as graphic as it could be, yes, it was seen on the video."
Magnotta was arrested at an internet café in Berlin's Neukoelln district where he was reportedly reading articles about himself.
Surveillance footage obtained by the Associated Press shows seven police officers confronting Magnotta after being alerted by the café's owner, Kadir Anlayisli.
Police spokesman Guido Busch said the suspect did not attempt to struggle and instead attempted to give fake names before eventually conceding: "You got me".