Nokia's 2013 flagship smartphone running Windows Phone 8, the Lumia 1520, has recently received a new firmware update.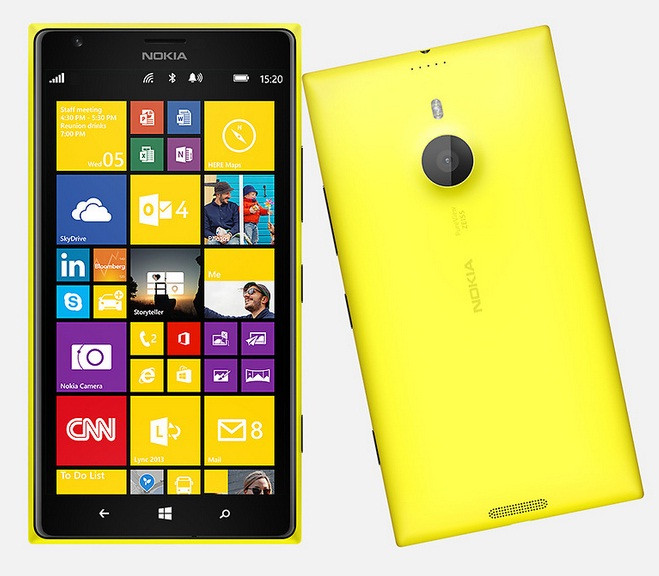 Nokia's update for Windows Phone, which includes Microsoft update 8.0.10521.155, is rolling out for Lumia 1520 handsets. The firmware update brings general performance and usability improvements for the Lumia 1520, reports WMPoweruser.
According to the update release note, users will not be able to use the phone during the installation process. This should take about five to 10 minutes to install.
Those who have not received the notification yet navigate to Settings>> Phone Update>> Check for Updates.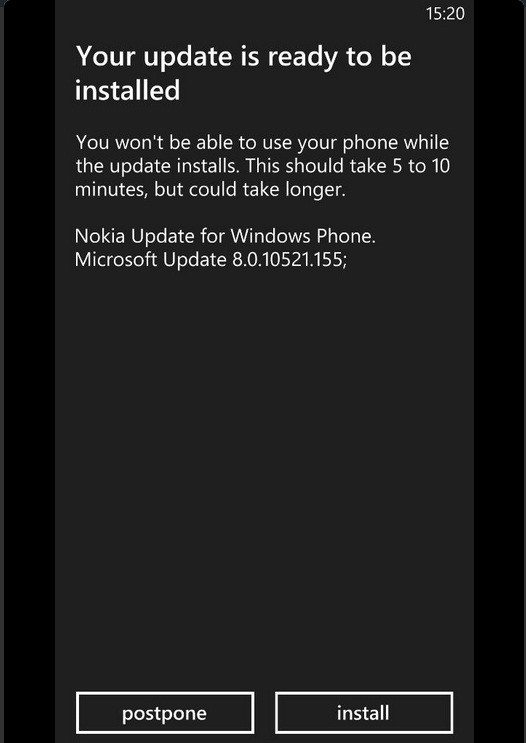 Interested users, who wish to install the update on their Lumia 1520, may follow our step-by-step guide (Courtesy of Nokia).
How to install update on Lumia 1520
The Nokia Lumia now supports wireless Over-The-Air (OTA) updates and updating the phone is easier than ever. There is no need to connect cable or computer, just download and install the update using your phone and internet connection. You need to have a stable internet connection.
Note that software updates from Nokia and Microsoft are safe to install with all your data including settings, apps, photos and messages remain safe. Users are advised to use a Wi-Fi connection to avoid mobile data transmission cost.
Step-1: Your phone notifies you when an update is available
Step-2: To view and to install the updates, tap the notification message and follow the instructions shown on your phone. You may install the update immediately, or postpone the update to a more convenient time
Step-3: As mentioned, the update should take about 5-10 minutes. You will not be able to use your phone during the update installation. Do not worry if your phone restarts several times during the process, this is completely normal.