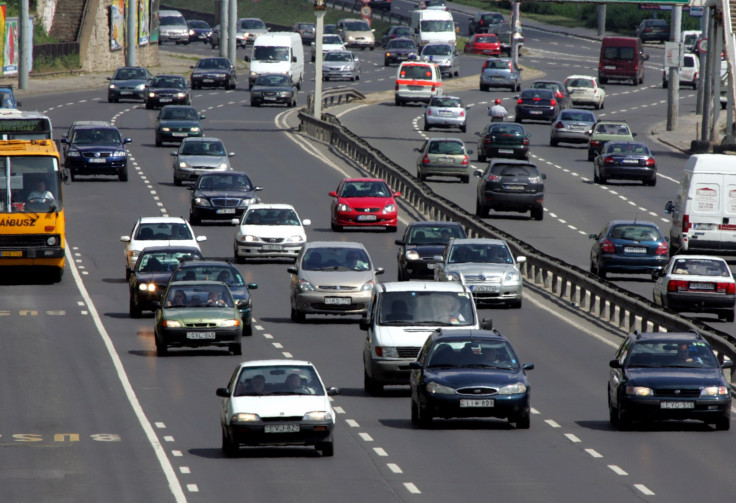 A section of the M3 motorway was closed in both directions for several hours as the bomb squad dealt with "potential hazardous material", police said. The motorway was initially closed between junctions nine and 11 at Winchester.
Hampshire travel information provider Romanse said this afternoon that the closure was lifted at junction 9, but "very long delays" remain from junction 8. It also said that there are more than three hour delays southbound and two northbound and described all roads to Winchester as "gridlocked". Traffic is being diverted.
Hampshire Constabulary said officers were working with fire crews and the Ministry of Defence's Explosive Ordnance Disposal (EOD) team to clear the material. No further details were given about the nature of the incident or the type of material.
Live traffic information service Highways England warned football fans travelling to the Southampton match against Manchester United about the "heavy traffic". It also advised road users to take extra time for their journey.
Motorists took to social media to voice their frustration while stuck in traffic for hours before it reopened.
The road closure occurred just two days after police temporarily closed a busy road near Middlesbrough on Wednesday evening, 20 September, after a motorist spotted what appeared to be a severed hand in the central reservation. It later turned out that the hand was a realistic model.
Earlier this week, police closed the M1 motorway after a "suspicious package" was found under a bridge.