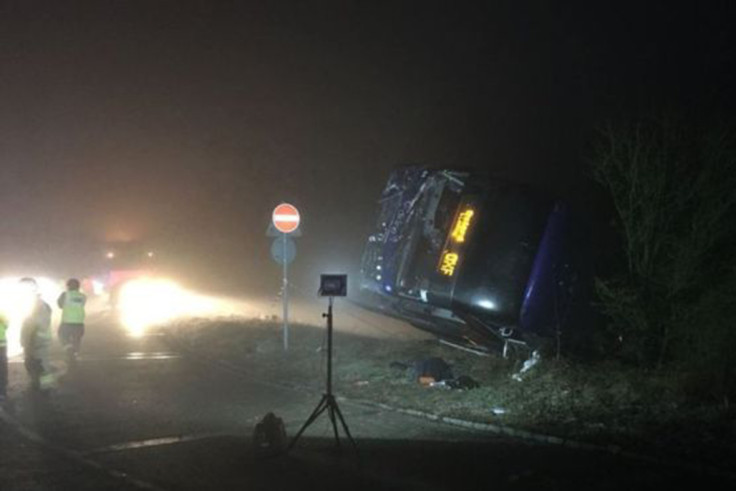 A driver has been killed and another was seriously injured following a road collision in Ireland. The incident took place on the M8, the Cork-to-Dublin motorway, just after 11am on 30 December.
The dead driver was a man in his seventies driving a 4x4 while the injured driver is thought to be a man in his late twenties.
The latter has been rushed to University Hospital Cork. His condition is understood to be serious but stable. Two other motorists were taken to hospital with minor injuries.
Police and fire services attended and the motorway remains closed in the southbound direction near Rathcormac, Co Cork.
Police have also appealed for anyone who may have witnessed the collision to contact them, according to the Irish Independent.
The fatality comes just two days after a woman driver was killed on the A40 in Oxfordshire, UK. Freezing fog has enveloped much of the British Isles since Christmas.
The AA has advised motorists to take "extreme caution", and urge them to allow extra time for their journeys, making sure tyres are properly inflated and screens are de-iced.
In the early hours of 30 December a coach overturned on the M40 in Oxfordshire – just 30 miles from the earlier fatality. No-one was killed in the bus crash but 17 people were rushed to hospital with injuries that included broken bones. A local ambulance service described it as a "major incident".