Macau: 14 missing after boat with illegal immigrants from China capsizes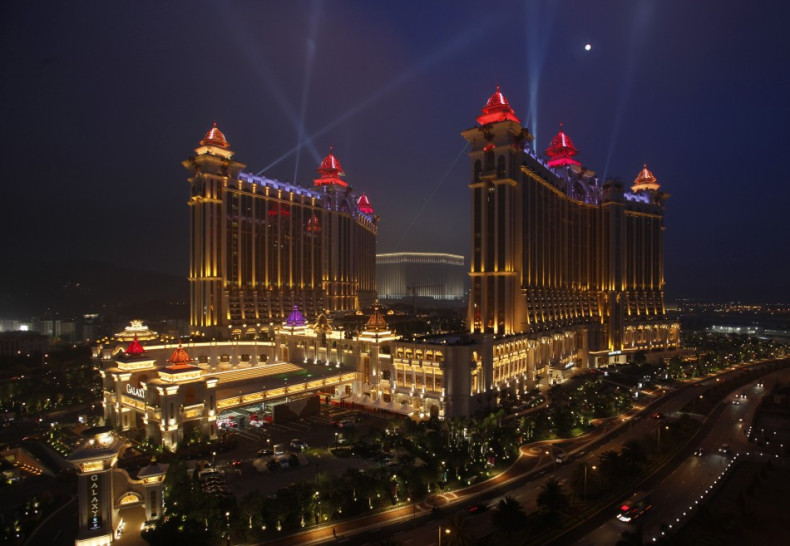 Fourteen people are missing after a speedboat carrying illegal immigrants from mainland China capsized off Macau on Friday, 27 February.
A search and rescue operation is under way after the boat overturned off the Grand Coloane Resort on Estrada De Hac Sa Coloane before dawn, Xinhua reported.
Three men and two women have been rescued as strong winds are hampering rescue operations.
The search began after Macau Customs received a report from the Macau Judiciary Police at 4.50am.
Rescuers told the news agency that there were 19 people on board the vessel. They included 16 illegal immigrants.
The speedboat used to transport illegal immigrants has been brought to the shore, according to the report.
The four illegal immigrants were from the mainland and the authorities were investigating where they came from.