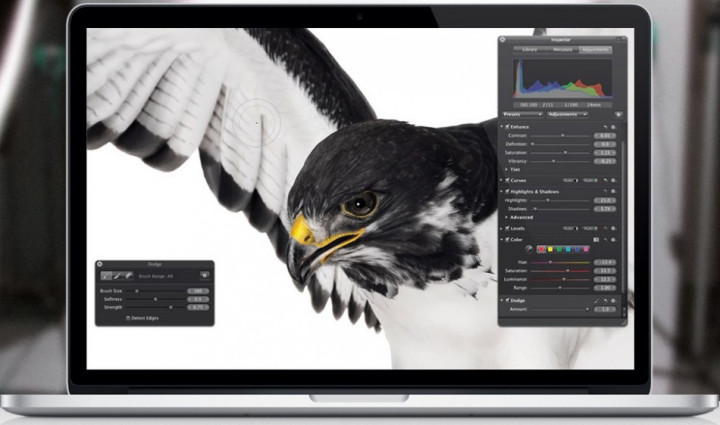 A 13.3in MacBook Pro with Retina Display and new iMac have already started shipping to Apple's upstream supply chain, according to a report by DigiTimes which claims to have obtained the piece of information from unnamed sources in the supply chain.
Apple, according to the sources, is expected to launch the 13.3in MacBook Pro either in September or October.
Apple had earlier plans to release three new models of iMac targeting different market segments: high-end, mid-range and entry-level. All the models were expected to come with upgraded panels and processing units. The company has reportedly postponed the production of high-end models of iMac due to the poor output of panels. As far as the other two models are concerned, the units have started shipping to the supply chain with an increase in shipment spotted in September.
A CNET UK report suggests that along with iPhone 5 and iPad mini, rumours are going around that Apple is also planning a smaller version of MacBook pro with Retina Display.
NDP DisplaySearch analyst, Richard Shim, earlier revealed that the production of 13in MacBook Pro with Retina Display has already started. The resolution of the display is said to be 1600 x 2560 pixels. The display will be manufactured by Samsung, LGD and Sharp.
He mentioned that the production volume of 13in MacBook Pro will be higher than that of the 15.4in Retina MacBook Pro.
"With 15.4 it's production of a few hundred thousand units versus one million for the 13.3," said Shim.
The 13.3in MacBook Pro is expected to be priced at less than the £1,799 which is the starting price of the 15in MacBook Pro with Retina Display. The 13in model with a thinner chassis will be thinner than the 15in model, says Shim.