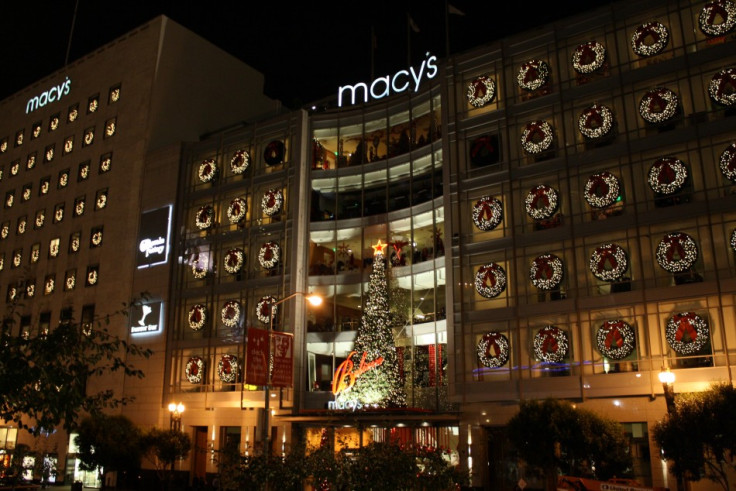 American department stores JC Penney and Macy's have announced that between them they are to close some 54 stores across the US, shedding over 3,500 jobs.
The iconic department store chains are struggling to cope as many consumers now do their shopping online.
JC Penney has said that it will shut up shop in 40 of its 1,060 locations by 4 April, which means 2,250 jobs losses. This comes despite the group reporting a 3.7% increase for same-store sales over the last two months.
Macy's is planning to close 14 of its 790 stores, putting some 1,300 people out of work. However, Macy's also announced it plans to open two new stores.
"Our business is rapidly evolving in response to changes in the way customers are shopping across stores, desktops, tablets and smartphones," said Terry J Lundgren, Macy's chairman and CEO.
"We must continue to invest in our business to focus on where the customer is headed – to prepare for what's next."
Macy's same-store sales over the Christmas period were up 2.7%. It expects to make savings of up to $140m as part of its restructuring plan.