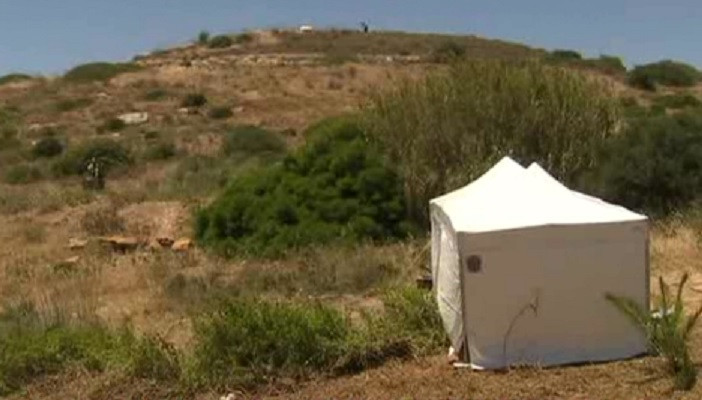 British police investigating the disappearance of Madeleine McCann have asked Portuguese authorities for permission to extend their search for another week.
A large area of scrubland in the Algarve resort of Praia da Luz, 300 metres from the Ocean Club apartment where Madeleine went missing in May 2007, has been sealed off as police use sniffer dogs and ground-penetrating radar to determine if the earth has been disturbed.
The radar scanners can examine the sub-surface several metres into the ground.
Former Metropolitan Police search advisor Keith Farquharson said: "It will show anomalies within the earth structure (but) it won't show a skeleton like an X-ray would.
"It would just show the anomaly in the ground. That would have to be investigated and the best way to do that initially is (with) victim recovery dogs."
Police have been granted permission to dig the wasteland until Friday (June 6) and it is understood officers have also been given permission to search two other sites in and around the town.
Detectives are said to also be exploring the sewers of the Ocean Club, where the McCann family were staying.
The British officers will lower cameras on fibre-optic cables into the pipes this afternoon in a bid to find objects that may have been abandoned at the time.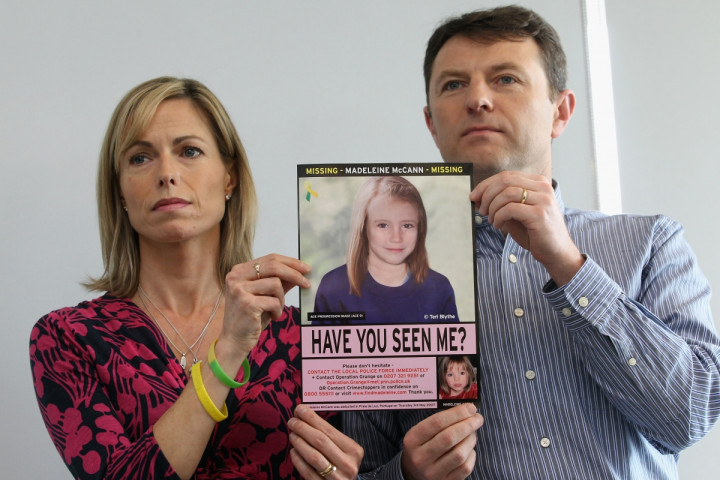 While Madeleine's parents Kate McCann, 46, and Gerry Mc Cann, 45, are said to be bracing themselves for 'significant news' local Portuguese media and police are less optimistic.
Local newspaper Correio da Manha today reported: "At this point in time, there's still no sign of the existence of human remains. The area marked off by the animals is now going to be subjected to more intense searches. Mechanical diggers are expected today."
Correio da Manha wrote: "The Policia Judiciaria have witnessed all the English police operations but they don't expect anything to come of them. For the PJ it's not credible that Madeleine's body is buried on the site or that remains will be found."
As part of Operation Grange, the force has made 287 requests for action to Portuguese legal authorities, which identify 41 priority areas of work.
It is not yet known what led police to the specific area in the coastal scrubland yesterday afternoon or what they found in the shaft.
The Madeleine McCann inquiry was reopened last year at the request of police in Porto after a review uncovered enough evidence to re-examine the case.