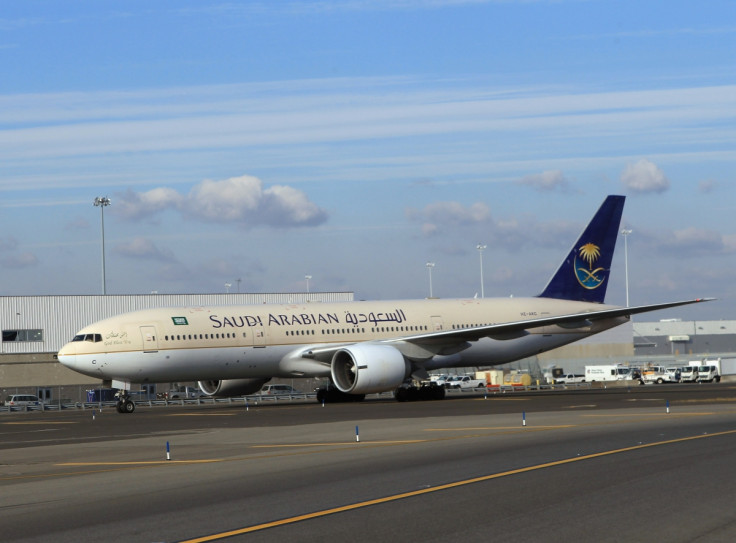 Passengers on a Saudi airliner were evacuated before take-off at a Madrid airport after a bomb threat – pinned with a knife – was found on board, local media has reported. Saudi Arabian Airlines flight SVA226 was about to leave Madrid's Barajas airport for Riyadh when the captain reported an unspecified threat.
All those on board the Boeing 777 were disembarked and the aircraft was taxied to an isolated area of the airport. Spain's airport authority AENA issued a high-level safety alert, which was lowered after all 95 passengers were safely evacuated.
Police sources told Spanish media the incident was sparked by an English-written message reading "bomb threat" that was found by crew members nailed to lavatory's door. AENA said operations at Barajas airport were continuing as normal.