Mafia-linked Companies Renovated Sting's Tuscan Villa
Italian police arrest six people over Florence restoration works tax scam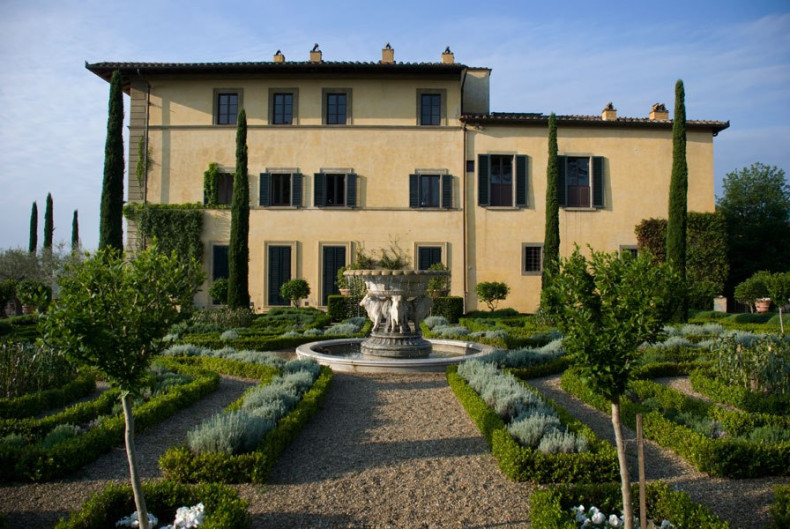 Italian police have arrested six people over Mafia-linked renovation companies that carried out high-profile works in Tuscany, including the restoration of the famous Uffizi Gallery in Florence and of a villa owned by the pop singer Sting.
The two companies, Ggf Construction and Pdp Construction, headquartered in the picturesque Arno Valley, evaded taxes for €10m (£8.3m) thorough a fake invoice scam, police alleged. Part of the profits was given to the Camorra, an underworld group based in southern Campania.
Eight bogus companies "closely tied" to Camorra's infamous Casalesi clan printed fake invoices that were used by the two Tuscan renovation companies to artificially inflate their costs and lower their taxable income, police said.
Investigators described the bogus companies as "paper mills" because their only activity was printing fake invoices.
"[They] could offer such [low] prices that honest companies could not compete, enabling them to obtain important public and private works," police said.
Among the works carried out was the renovation of Sting's 16th century mansion in the Chianti hills.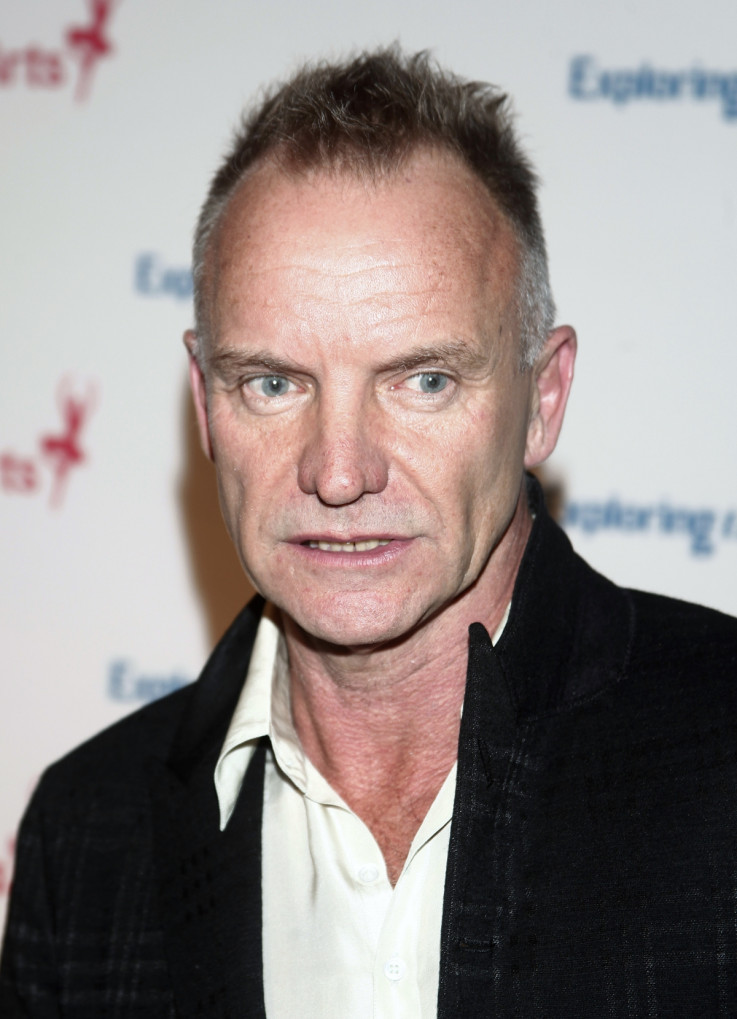 Newcastle-born singer Sting, 61.
Reuters
The Newcastle-born singer's 900-acre estate, Il Palagio, includes six cottages, a swimming pool, an outsize garden chess board, a vineyard and a well-equipped wine cellar.
The 61-year-old leader of the Police opened the doors of the estate as renovation works were completed last year. Cottages are up for rent at €7,000 (£5,800) a week each.
The companies were also involved in works at the Uffizi, one of Florence's most popular tourist attractions, which hosts paintings from Italian masters including Leonardo da Vinci, Giotto and Botticelli.
Police said that the two companies had managed to obtain documents certifying them as 'mafia-free'. Their clients were not aware of any illicit activity.
As part of the operation, codenamed Atlandide, police seized assets worth €11m.
At the head of the tax scam was Giovanni Potenza, a native of Caserta, near Naples, who had been convicted of Mafia links in 2004.
Police also arrested Luigi Della Corte, Francesco Pagano, Giuseppe Uccero, Raffaele Veneziano and Pasquale Cecoro and charged them with tax evasion and mafia association.