The Dalai Lama, Tibet's spiritual leader, was supposed to visit the ongoing Maha Kumbh Mela in India, the Hindu faith's largest and most deeply spiritual event. The Dalai Lama's proposed visit was to have been his first in over a decade but it has now been called off for security reasons, according to a senior member of Vishwa Hindu Parishad (VHP) - a Hindu organisation based on the principles of Hindutva.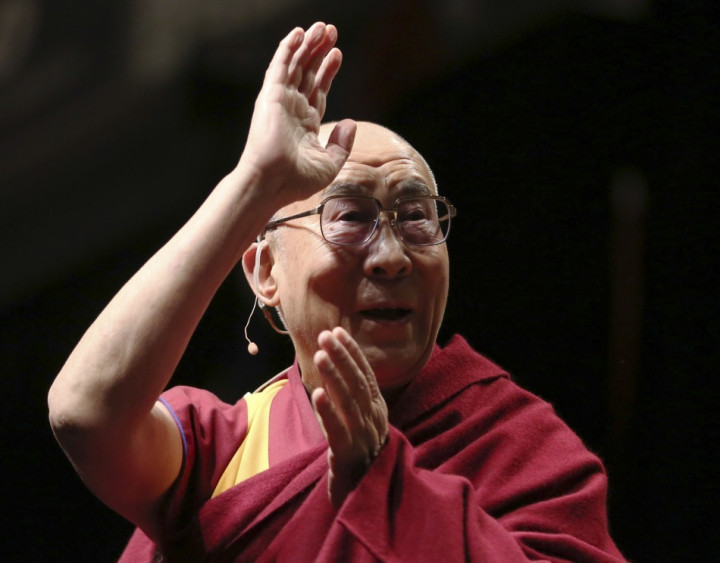 The president of the VHP's Kashi (a holy city on the banks of the River Ganges) branch said: "The Dalai Lama's three-day tour, which was to begin today, has been cancelled as the necessary security clearance could not be obtained from the Uttar Pradesh government."
He continued: "The Dalai Lama was expected to inaugurate a Lama Nagar, situated inside our camp, where Buddhist literature and Tibetan artefacts will be on display. The Lama Nagar (for which he was invited) will be inaugurated, in presence of our patron Ashok Singhal, by Buddhist monks who had arrived a few days earlier."
The state government has refused to comment. However, it is likely security clearances have been withheld after the invitation to the Dalai Lama sparked protests from fringe religious leaders. They claimed Buddhism did not adhere to the "sanctity of the Vedas".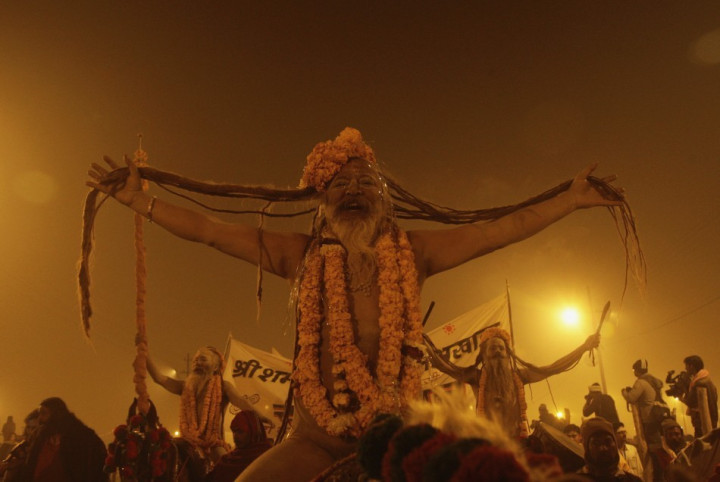 The VHP has sought to play down the issue, saying that Buddhism, like Jainism and Sikhism, was an offshoot of the Vedanta philosophy and that the Tibetan spiritual leader has been attending several Hindu functions.
The Indian Express quoted a spokesperson for the Himalaya Baudh Sanskritik Sansthan as saying land had already been allotted for the Dalai Lama and his retinue to set up camp. He was expected to be accompanied by 250 monks. The good news, though, is the Dalai Lama is expected to participate in a meeting of various religions on 5 February.
The Maha Kumbh Mela will run for 60 days before concluding on the night of Maha Shivaratri on 10 March; translated, this means "the night of Shiva" and marks the occasion of Shiva (one of three primary gods in the faith) performing the primordial dance of creation, preservation and destruction.
All in all, more than 100 million people are expected to throng the banks of the Ganges, the river which occupies the holiest of spaces in the Hindu faith. The two-month long festival is also the time for traditional bathing in Ganges water, a ritualistic act that signifies the washing away of past sins and a new birth.
Click here for a fantastic selection of photographs of the Maha Kumbh Mela.