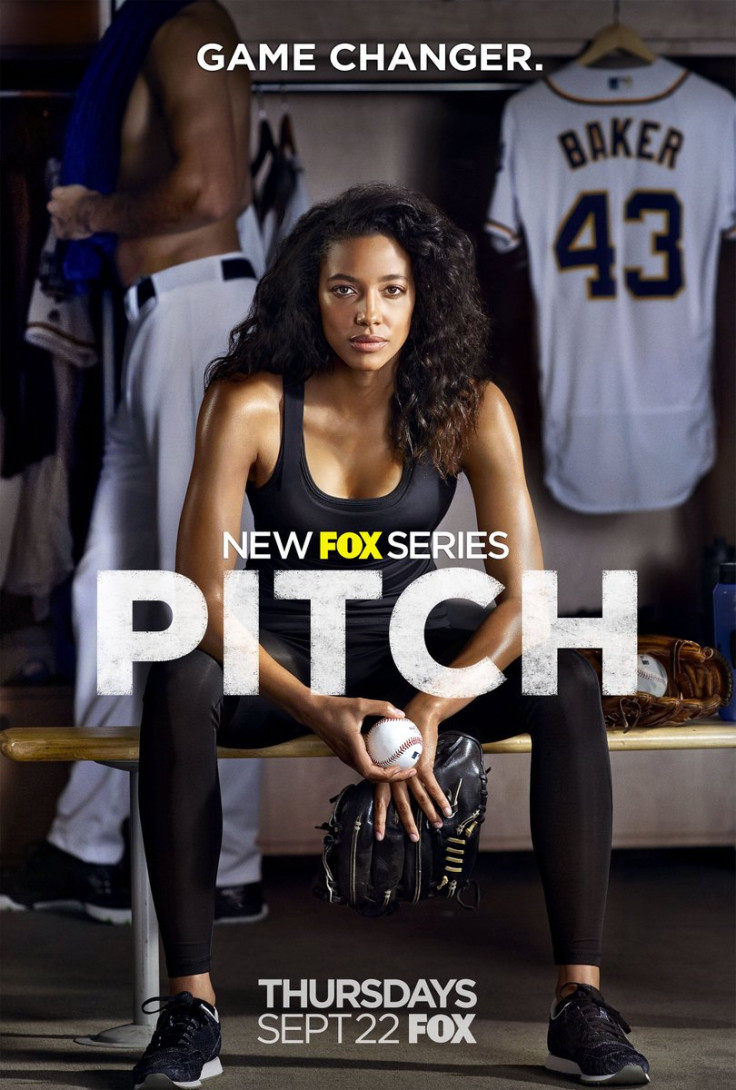 With Olympics having concluded recently, Fox's latest baseball-centric show Pitch is set to keep the sporting spirit alive. Based on the fictional story of a young pitcher Ginny Baker, who becomes the first woman to play in Major League Baseball, the series is expected to focus on the challenges she faces being the sole female player in an arena dominated by men.
"Baseball is like the gigantic Trojan horse that we're busting down the doors of network television with," director and executive producer Paris Barclay (of Empire and Sons Of Anarchy fame) told Entertainment Weekly. "Inside the Trojan horse is a story about a woman finding her place in a man's world."
He explained that while the show is set in the world of sports, they are aiming for it to be more of a family drama.
Pitch's lead actress Kylie Bunbury agrees that the show is about more than baseball or women in sports. ''This is an everyone show,'' she said during a break while shooting at Petco Park, the home of the San Diego Padres.
''Baseball is the backdrop of the show. This is about relationships. It's about people and about representing all colours, creeds, genders, properly and well. It has a lot of heart and it makes you feel good. I think that's what we need right now, with everything going on in the world. It just makes you feel good.''
Read the official synopsis of the show below:
Co-creators Dan Fogelman and Rick Singer are also executive producers of the show along with Kevin Falls, Tony Bill, Helen Bartlett and Jess Rosenthal. Pitch premieres on Fox on Thursday (22 September) at 9pm ET/8pm CT on Fox. Watch the show live online on the network's official website.