Major UK supermarkets agree to cut fuel prices
Asda, Morrisons and Tesco will cut fuel prices by 2p per litre across the country.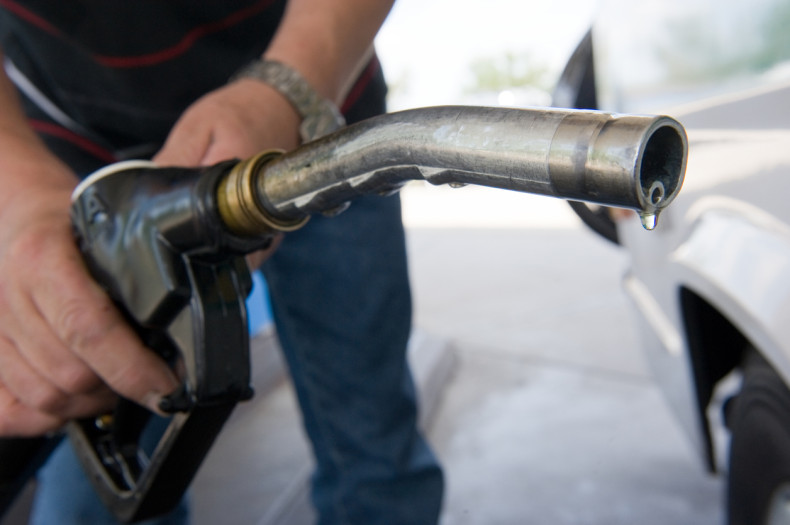 Tesco unveiled plans to cut its fuel prices at petrol stations across the country on Tuesday (14 March), following the example set by some of its rivals.
The retail giant, which charges 117.6p for unleaded and 119.6p for diesel, said it will lower the price of fuel at its 500 outlets by 2p per litre.
Earlier this week, Asda and Morrisons announced they would cut fuel prices by the same amount, which will bring the cost of unleaded fuel at the former's 301 petrol stations to a new national price cap of 114.7p per litre.
Meanwhile, Morrisons, which charges an average of 116.8p per litre for unleaded and 118.4p for diesel, said it aimed to drop prices at its 333 filling stations to keep them "way below average".
A 2p per litre cap equates to a saving of approximately £1.30 ($1.58) for an average family car. In just over a year, motorists have seen the price of a litre of unleaded from 101.37p to 120.06p, which, along with rising food prices, has pushed inflation up to a two-year high of 1.8%.
While fuel prices have rocketed, wholesale oil prices have declined and hit a three-month low on Monday, after slumping more than 8% in a week.
RAC's fuel spokesman Simon Williams said the decision to cut fuel prices was not entirely unexpected by industry experts.
"While this cut may come as a surprise to drivers as prices at the pump have been going the wrong way for months, it is has been on the cards for a couple of weeks," he added.
"We're very relieved retailers have acted without any need for outside encouragement. This should now help to bring prices down on every forecourt from the 120p average for unleaded and 122p for diesel."