Majority of Grounded US F-35 Jets Have Been Inspected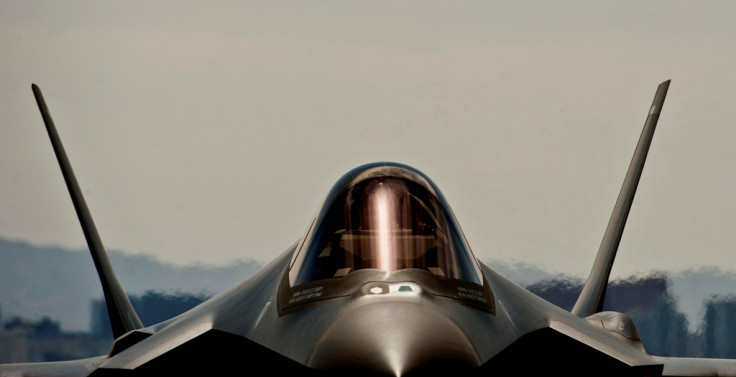 The majority of the 97 Lockheed Martin F-35 fighter planes, grounded by the US military last week owing to engine concerns, have been inspected, US military officials have said.
Senior officials with the US Navy and the Air Force, the F-35 programme office, and from the UK and the Netherlands are expected to examine the results of inspections of the jets' Pratt & Whitney engines to decide whether and when to resume flights.
The episode threatens the F-35's international debut at two air shows in the UK, which begin on 11 July and on 14 July, Reuters reported.
Meanwhile, the episode has put off US contract negotiations for the next batches of fighter jets and engines, which officials had hoped to conclude ahead of the British air shows.
F-35 Missile Deal
Elsewhere, European missile maker MBDA and Japan's Mitsubishi Electric are looking to jointly develop a medium-range air-to-air missile for the F-35 jets.
A steering committee of British and Japanese officials is expected to meet at the Farnborough Air Show, which kicks off on 14 July, to manage the collaboration between MBDA and Mitsubishi, and direct future projects, Reuters reported on 4 July.
F-35s Grounded
News of the proposed missile deal surfaced a day after the US military grounded its entire fleet of F-35 combat jets, after one plane caught fire on the runway at a Florida airbase.
Global orders for the F-35 are expected to surpass 3,000 with US allies Italy, Turkey, Canada and Australia planning purchases. Japan has so far ordered 42 F-35 jets, which it wants to deploy in 2017.
© Copyright IBTimes 2023. All rights reserved.