A Russian MP who approved the violent behaviour of his country's football supporters at the European Championships in France last year has suggested that hooliganism be legalised and turned into a spectator sport.
Igor Lebedev, who is on the board of the Russian Football Union, said that organised brawls could help channel fans' aggression.
During the European Championships he praised his country's fans who were involved in violence in Marseille, telling them to "keep it up".
On the website of the nationalist LDPR party he said he had come up with rules for a fight or "draka" between two teams of 20 unarmed people in an arena.
"Russia would be a pioneer in a new sport. English fans arrive, for example, and start picking fights. And they get the answer: challenge accepted: a meeting in a stadium at a set time."
Unofficial mass fights are already said to be taking place between Russian groups in remote locations and there is concern about hooliganism in Russia as it prepares to host the World Cup in 2018.
Lebedev, however, insisted that fans from other countries had "no reason to fear travelling to our country in 2018".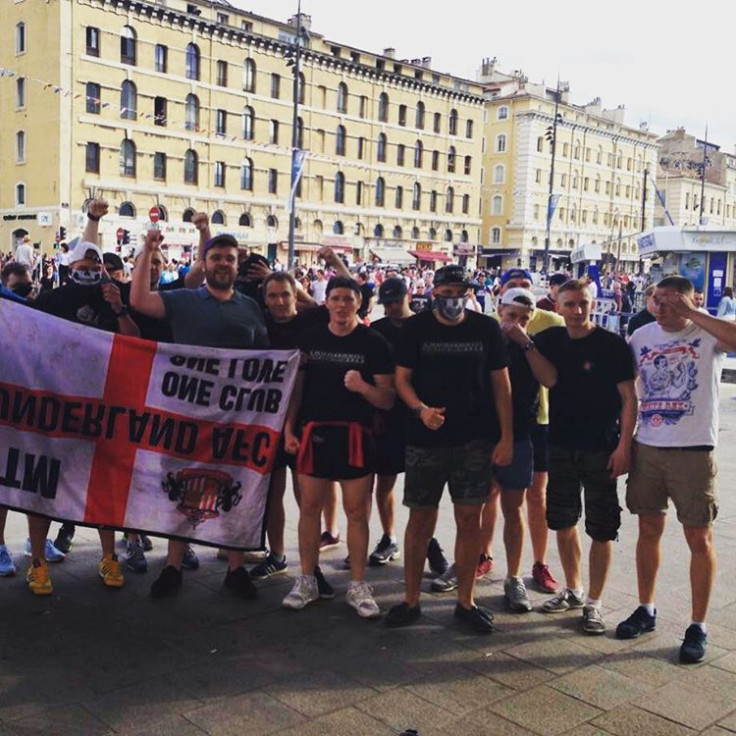 A BBC documentary broadcast in February has outlined how Russian football hooligans are looking to ambush visiting England fans and warned that the tournament would become a "festival of violence".
Russia is trying to clamp down on fan violence through new laws which include stadium bans for offenders. British police are working closely with Russian counterparts to prevent a repeat of the clashes seen in France.