Steven Avery has let out the perturbing cry, "I'm going to be free." The Wisconsin convict – and subject of hit Netflix documentary Making A Murderer – was jailed for life imprisonment without parole in 2007 for the murder of photographer Teresa Halbach. Avery, however, now believes he will soon be on the outside world thanks to new evidence.
The 54-year-old prisoner – wrongfully convicted of rape and attempted murder back in 1985 – spoke to In Touch magazine from behind bars, having been jailed alongside nephew Brendan Dassey for the 2005 murder.
Public interest in the case renewed following the conviction of Dassey being overturned on 12 August. Discussing his appeal, which will be filed on 29 August, Avery said: "I'm going to be free. I thought sooner or later (this day) would (come), The truth is coming out."
Avery's new laywer Kathleen Zellner has filed a vital piece of evidence in the appeal which involves the sample of Avery's blood found in Halbach's car, according to a source who spoke to In Touch.
The source revealed: "There's strong scientific evidence that the blood found in Teresa's car was planted by using a cotton swab."
The detail surrounding Avery's wrongful 1985 conviction of rape and murder attracted new attention to the 2007 criminal prosecution process and possibility of false imprisonment.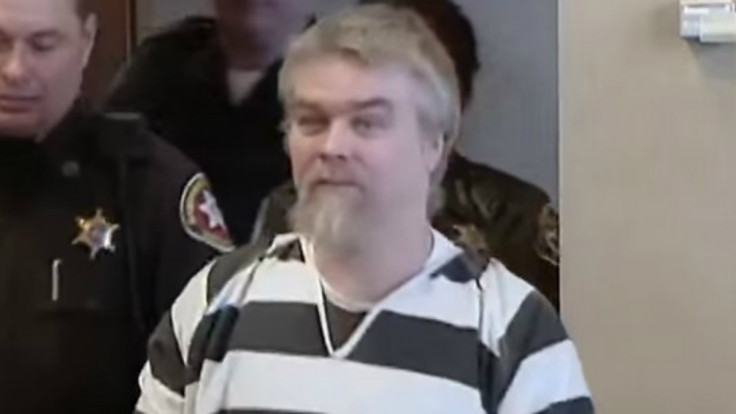 The murder trial was documented in the hugely popular Making A Murderer series on Netflix, released in December 2015. The 26-year-old Dassey's story was also covered in the series, as he was jailed in 2007 as an accessory to intentional homicide.
This month, Dassey's conviction was overturned by a federal judge on the grounds that a coerced confession was unconstitutionally obtained. Following the news, many people have claimed that Dassey should not be released.
Former teacher of murdered Halbach, Jean Wollerman, thinks that what was conveyed in the Netflix series should not have led to the ruling.
She told People Magazine: "Everyone feels for Teresa. She is the victim here. It is sad that a TV show can overturn things and can make changes in our justice system, and a TV show just shouldn't do that.
Wollerman, who taught Halbach in first grade, believes the show has distorted the story. She continued: It stirred up everything. They were tried and they were convicted, and end of story. [...] Obviously people are going to elaborate on a movie to make it interesting.
"And then you get it so it is twisted, so everybody in the world thinks that these two guys are innocent."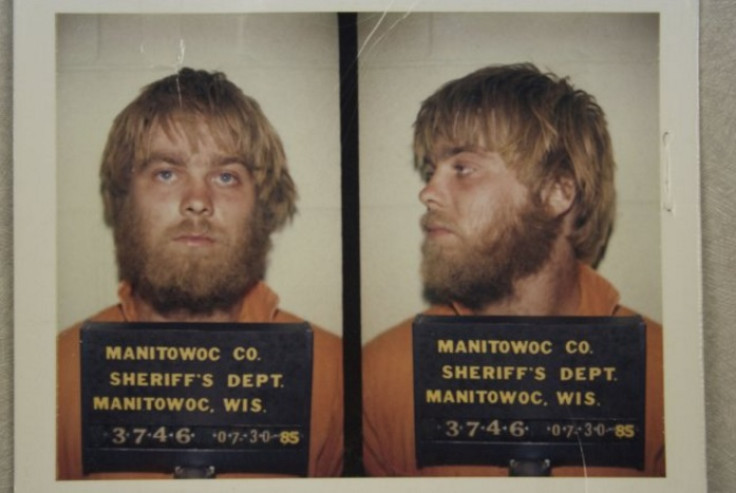 American television anchor Nancy Grace is in agreement. The journalist covered the original case and previously echoed her belief that Avery is guilty. Recently, she reiterated her disgust with the case and disapproves of Dassey's case being overturned in an interview with lawyer David Bruno and Ken Kratz – the current prosecutor on the case.
She asked Bruno: "I want you to tell me what was wrong with that interrogation because I say nothing was wrong," to which he responded: "Well, I hate to break it to you but this is not a new rule of law.
"Statements have to be voluntary. And now what's changed here is we now get to see videos of how police conduct themselves in providing Miranda and various other promises and pressures when they have defendants in custody," he added.