A US federal judge in Milwaukee has overturned the murder conviction of Brendan Dassey, whose case was popularised in Netflix's Making a Murderer documentary series. Dassey, who was just 16 when he was arrested in 2005, had confessed to helping his uncle, Steven Avery, carry out the rape and murder of 25-year-old photographer in Milwaukee, Wisconsin.
The pair were both sentenced to life imprisonment after the remains of Teresa Hallbach were discovered in the Avery family's rural car salvage yard. The documentary filmmakers cast aspersions on the legal process used to convict Avery and Dassey, especially officers conducted their interviews with the teenager.
Lawyers for Dassey, now 26, say that his confession was coerced in the interviews. On Friday, 12 August, federal judge William Duffin ruled that investigators had made false promises to the teenager that he "had nothing to worry about", during questioning. The US District Court in Milwaukee, Wisconsin, ordered that Dassey, now 26, should be freed within 90 days unless the case is appealed.
Duffin said: "These repeated false promises, when considered in conjunction with all relevant factors, most especially Dassey's age, intellectual deficits, and the absence of a supportive adult, rendered Dassey's confession involuntary under the Fifth and 14th Amendments," the judge said according to AP.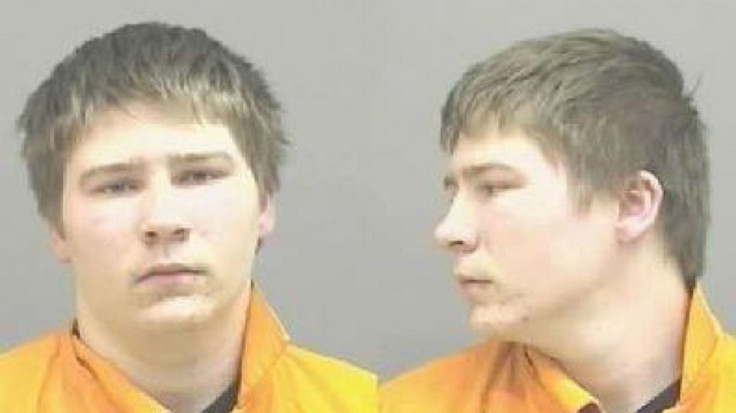 In one of the most shocking parts of Making a Murder showed a video of Dassey being coerced into confessing to the crime, by a member of his defence team. His case became a cause célèbre to viewers who watched the 10-part series, which first aired on Netflix on 18 December 2015.
The series focused on Avery's false conviction for rape, for which he spent 18 years in prison.
As Avery's family was preparing to sue Manitowoc County police for false arrest, which could have led to a huge financial penalty, Avery was arrested and convicted, alongside Dassey, for the murder of Hallbach.
Avery is still pursuing his own appeal. According to Sky News, Avery's lawyer, Kathleen Zellner, said she visited him in prison on Friday and he told her he was "so happy" at the result of the hearing. Zellner added that she is confident Avery's conviction will eventually also be overturned.
The popularity of the series led to a petition to the White House to pardon Avery collect more than 500,000 signatures. In response, President Barack Obama stated he had no authority to act in a state case.