Malaysia's sovereign fund to be dissolved once all debts paid
Malaysia's Deputy Finance Minister Johari Abdul Ghani has confirmed that the state fund will be dissolved once all its debt obligations have been met.
Barely two months after insisting that Malaysia's sovereign fund 1Malaysia Development Berhad (1MDB) will not be closed down, the government has conceded that there is no other way forward. Malaysia's Deputy Finance Minister Johari Abdul Ghani has confirmed that the state fund will be dissolved once all its debt obligations have been met.
The fund is currently undergoing a rationalisation plan to allow it to divest its assets and pay off its debts. The fund has debts amounting to around RM50bn as of January, against assets of RM53bn. Johari, who was speaking to reporters in Parliament said that the transfer of 1MDB's assets to the Minister of Finance Inc is expected to be completed by the end of May or the middle of next month.
Following the transfer, the company would be in "run-off" and then dissolved after all debts are paid off. "We cannot straightaway close 1MDB; it will be a run-off because of the liabilities," the deputy minister said.
"There will be no more 1MDB after [the debts are paid off]. Some of them [the staff] have already been terminated. They are already doing [retrenchment] slowly," he said, according to The Edge Markets.
He pointed out that 1MDB's bonds cannot be transferred to MoF Inc together with its assets. "The bond cannot be transferred as it is issued under 1MDB. We cannot talk to the bond holders and transfer. That's why we have a run-off. We keep the bond and hopefully the future assets will be able to cover."
In March, the Finance Ministry insisted that 1MDB would continue to invest in the energy sector and that there were no plans to wind the fund up.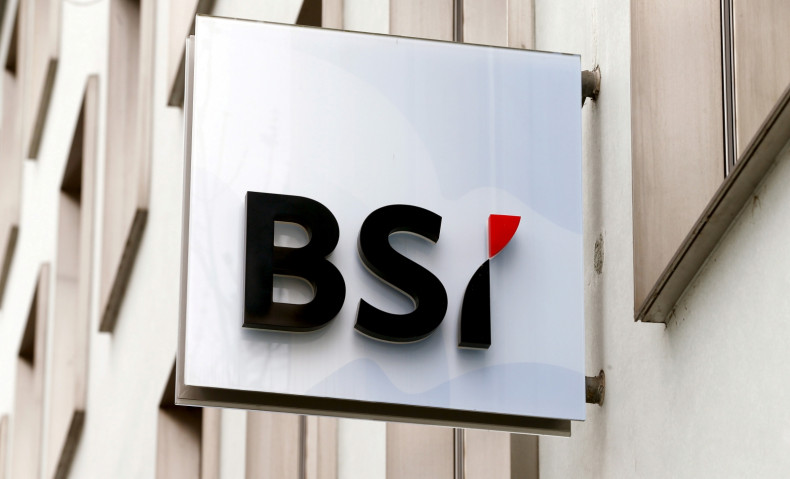 Following reports yesterday (25 May) of the Monetary Authority of Singapore's move to revoke the licence issued to 1MDB's banker BSI following accusations of money laundering by regulators in both Switzerland and Singapore, Johari said that closure of the bank's operations in Singapore will not impact 1MDB's assets.
"BSI has stopped operation, [this] means they cannot continue to do any banking activities and whatever assets they have for the clients do not belong to them. It belongs to the clients."
On claims that 1MDB caused the bank's closure, Johari said: " We don't have much dealings with BSI anyway. BSI is a bank that also has problems with other country's sovereign fund, so it is not just 1MDB."
The Swiss regulator, FINMA, had accused BSI of failing to adequately monitor its relationship with 1MDB, and being involved in money laundering. It said that although BSI had business relationships with a range of sovereign wealth funds, 1MDB was its largest and most profitable client group.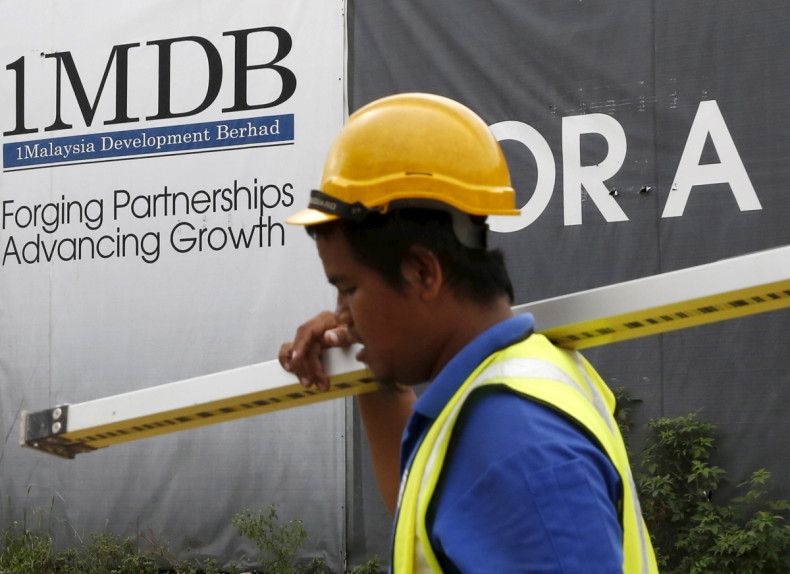 1MDB cannot borrow anymore
Johari also said that there will be a ban on any borrowing by 1MDB even from public funds as its business model is not sustainable. "We are responsible [for] any public funds. We will ensure 1MDB does not borrow from them," he told Parliament in reply to supplementary questions raised in the house.
He said 1MDB had the wrong business model which saw it being reliant on huge debts to undertake big business projects. Its business was also unable to generate revenues fast enough resulting in a cash flow mismatch.
"Secondly 1MDB has a weak management and thirdly, poor governance," he said, highlighting the problems with the sovereign fund.
1MDB pays Bank Negara fine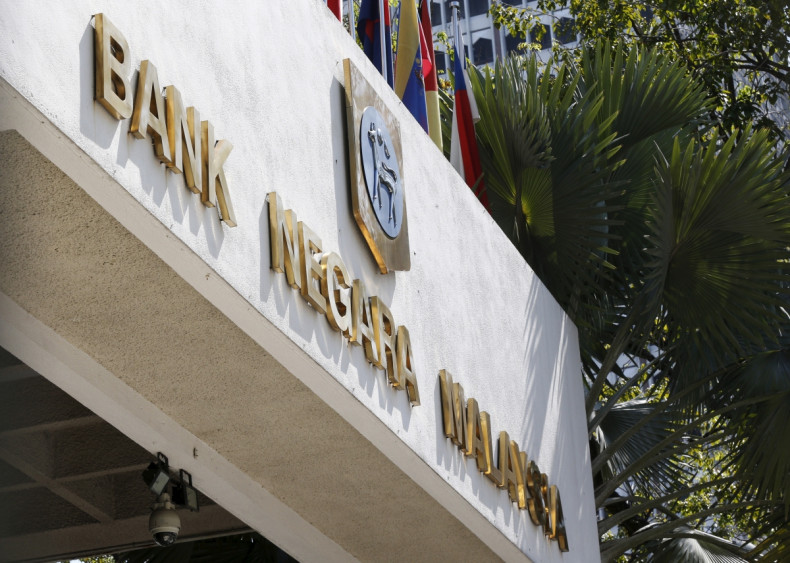 Separately, 1MDB announced that it had fully paid the fine imposed by the country's central bank, Bank Negara Malaysia, for failing to comply with its orders. "1MDB confirms that it has today [25 May] made payment, in full, of the compound, in compliance with the decision of BNM."
1MDB did not say how much it was required to pay under the compound fine, plus Bank Negara did not disclose the information either. However, The Edge has alleged that it had learnt that 1MDB had paid RM16m to the central bank.
With the payment made, the central bank's investigations into 1MDB have now officially closed.