Two more military aircraft carrying remains of victims from the Malaysian plane disaster have left eastern Ukraine for the Netherlands.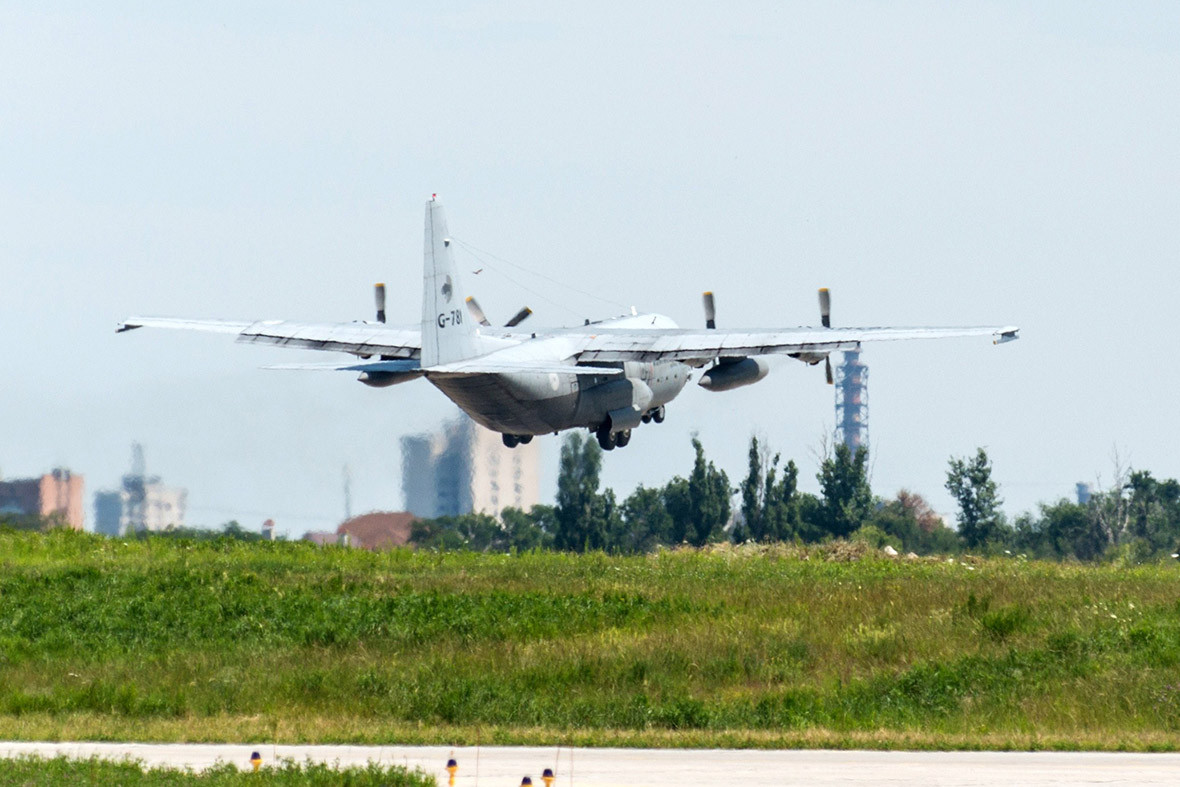 Ukraine's government said 51 containers of bodies and body parts were cleared for today's flights. At least 200 bodies were aboard the train that brought them from the crash site to Kharkiv earlier this week.
The first batch of remains arrived in the Netherlands on Wednesday and were met by Dutch King Willem-Alexander, Queen Maxima and hundreds of relatives.
The convoy of hearses passed through roads lined with thousands of members of the public, who applauded, threw flowers or stood in silence as the cars drove by.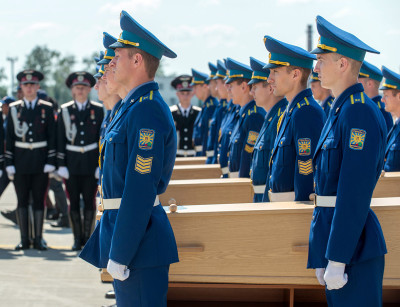 A team of 25 forensic experts and dozens of support staff have started working to identify remains at a military barracks on the outskirts of the city of Hilversum.
All 298 people aboard Malaysia Airlines Flight 17 — most of them Dutch citizens — were killed when the plane was shot down on July 17.