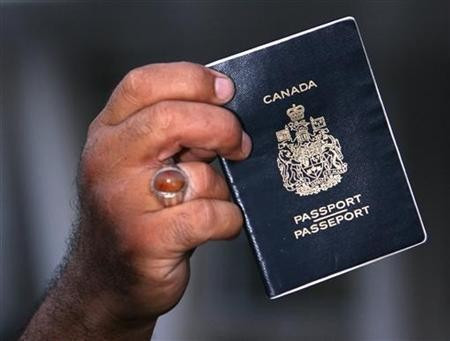 Backers of biometric systems have called for the immediate implementation of biometric passports and borders, after reports that two suspects who boarded the missing Malaysia Airlines flight MH370 used stolen passports to book tickets.
The Secure Identity and Biometrics Association (SIBA), an industry group promoting the adoption of secure identity and biometric technologies, said that such problems could be avoided with the use of biometric passports and readers.
"Fully biometric passports and readers can prevent stolen passport holders from successfully bypassing immigration authorities," Janice Kephart, founder and CEO of SIBA, said in a statement.
"Moreover, biometric borders are now cost-effective, extremely fast, and are currently enabling countries like New Zealand to incorporate airline check-in with immigration check-out, building seamless convenience for the traveller and safer skies."
Kephart earlier helped draft identity-related recommendations in the 9/11 Final Report as a border counsel to the 9/11 Commission.
SIBA noted that the individuals would never have been able to use the stolen passports to gain access to international travel, if there were biometric systems in place.
"Where countries fail to embed biometric readers into border processes at both entry and exit, the likelihood of success for a stolen passport to be used for purchase and check-in of an international flight increases substantially," SIBA said in a statement.
The group is aiming at creating awareness and promoting the value of secure identity technologies and biometric solutions, according to its website.
Fake Passport Holders
The world is still in a state of shock after a Boeing 777 operated by the company went missing less than one hour after leaving Kuala Lumpur for Beijing.
Media reports earlier speculated that the two fake passport holders on board the Boeing 777 passenger jet were Iranian nationals and the tickets were bought electronically from Iran.
The tickets were bought at the same time from China Southern Airlines, as they operate a code-sharing service with Malaysia Airlines.
Both the suspects had onward bookings for Europe from Beijing, where the vanished flight was headed. There is speculation that both of them were attempting to seek asylum in Europe, but the authorities remain tight-lipped on any terror angle.