The families of six crew members who were killed when their aircraft was shot down while flying over Ukraine, have finally filed a claim against Malaysia Airlines and the revamped entity, reportedly suing the airline for negligence and breach of contract.
Malaysia Airlines System underwent a restructuring exercise that saw it transfer all its assets and operations to Malaysia Airlines Berhad, the new entity, after the airline lost two aircraft in 2014. Flight MH370 - another flight that disappeared in March that year, with 239 people on board - is yet to be found.
It took over five months for the families to receive the green light by the Administrators to the airline to start legal proceedings. The seven crew members who perished on board MH17 are: Mohd Ghafar Abu Bakar, in-flight supervisor, Lee Hui Pin, the leading flight stewardess. Chong Yee Pheng, flight stewardess, Hamfazlin Sham Mohamed Arifin, flight stewardess, Nur Shazana Mohamed Salleh, flight stewardess and Sanjid Singh Sandhu flight steward.
There were a total of 15 crew members serving on the Boeing 777-200 plane when it was down down by a BUK 2 surface-to-air missile near the conflict zone of the Ukrainian-Russian boarder on 17 July 2014. All crew members and the 283 passengers on board were killed. The Boeing aircraft was flying from Amsterdam to Kuala Lumpur.
The families claim that Malaysia Airlines was in breach of contract for failing to ensure the safety, health and wellbeing of its flight crew. They also claimed that the airline was negligent in failing to conduct adequate risk assessment and for charting a course which flew through a known conflict zone, thereby posing an unreasonable risk of harm and death to the crew.
The claim is filed under the Carriage by Air Act 1974, the Montreal Convention 1999 and the Civil Law Act 1956 by Malaysian law firm Messrs Thomas Philip. The law firm is being supported by Australian-based special counsel Jerry Skinner, an international aviation litigator with over 25 years of commercial airline litigation experience.
The families are seeking general damages, including the loss of support and services, damages for pain and suffering , as well as damages for traumatic psychiatric injury, nervous shock and post-traumatic stress disorder, amongst others.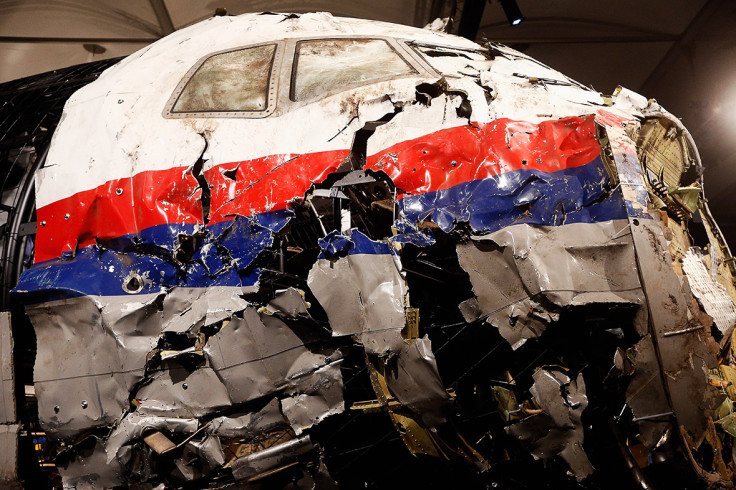 In a statement issued by the law firm, Chong See See, the brother of Yee Pheng said: "It has been very difficult for our family having lost a daughter and sister in such a horrific manner. She was always there for her family and friends."
He continued: "We are grateful for finally obtaining consent. Yee Pheng served MAS for more than 18 years with great passion and we hope MAS recognises her contributions. The families of all the victims of MH17 deserve to be treated with humanity, compassion and respect. I hope that MAS will do right by them."
On 20 April, the lawyer for the families of 91 people on board the aircraft slammed the airline for its compensation offer, which Veeru Mewa described as "almost offensive." Family members have - under the 1999 Montreal Convention - until 17 June to file lawsuits, the day that also marks the second anniversary of the air disaster.