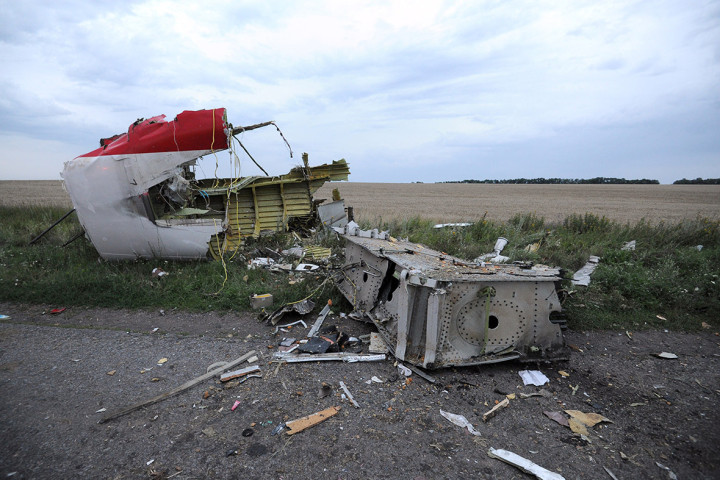 Two Newcastle football fans were travelling to watch their team play in New Zealand when they died in the Malaysia Airlines flight MH17 on Thursday.
The dedicated Magpies fans, Liam Sweeney and John Alder, from Newcastle, were travelling via Malaysia to watch the team's pre-season tour.
In a tribute to the pair, Newcastle United said in a stamement: "It is with great sadness that we learn today the tragic news of the deaths of John Alder and Liam Sweeney, two of the Club's most loyal supporters."
Newcastle United Managing Director Lee Charnley said: "The loss of John and Liam is truly devastating news. Both men were dedicated supporters of our Club and were known to thousands of fans and staff alike.
"The manager and players will also be wearing black armbands for both their games against Sydney FC and Wellington Phoenix in the Football United Tour of New Zealand."
Newcastle United are due to take on Australian A-League sides Sydney FC in Wellington Phoenix at the Westpac Stadium in the capital.
John Alder, reportedly known among fan circles as John 'The Undertaker', is thought to be in his 60s and is well-known among Newcastle fans for always wearing a suit to matches.
He is said to have only ever missed one game since 1973 and travels to every away match. Alder was travelling to the New Zealand game with 28-year-old fan Sweeney.
Tributes have appeared on social media sites from friends and fellow fans.
The football fans are the second and third British victims of the MH17 crash to be named of the nine reported dead Britons, following the naming of former BBC journalist Glenn Thomas on Friday morning.