The last survey ship searching for the missing Malaysia Airlines MH370 has left the Australian port of Fremantle on Monday, 12 December.
Dutch-owned Fugro Equator has begun the operation what is believed to be its last search.
The Fugro Equator – which is using a well maneuverable drone known as an autonomous underwater vehicle to obtain sonar images of complex territory – will complete the hunt operation by early 2017, officials said and added that they will suspend the search if the plane is not found by then.
"It has been a heroic undertaking but we have to prepare ourselves for the prospect that we may not find MH370 in the coming weeks, although we remain hopeful," Australian Transport Minister Darren Chester told the West Australian newspaper.
Chester told AP news agency that Equator's final month-long deployment would also depend on the weather.
A Chinese ship involved in the seabed search of missing Boeing 777 jet quit the job on 7 December. The Chinese ship Dong Hai Jiu 101 had finished searching 120,000-square-kilometer (46,000-square-mile) area. It was then sent back to Fremantle to deliver apparatus before returning to home port in Shanghai.
MH370, which disappeared en route from Kuala Lumpur to Beijing on 8 March 2014, was carrying 227 passengers and 12 crew members. Most of the passengers of the doomed plane were Chinese.
Last week some of the relatives of the passengers traveled to Madagascar to look for clues on the ship's whereabouts. They had also found a few aeroplane wreckages on the East African and Madagascan coasts in recent months.
In 2015, it was confirmed that the flight MH370 was crashed when a wing part washed ashore on Reunion Island in the western Indian Ocean. However, why the doomed carrier was not flying to its intended route remains unclear.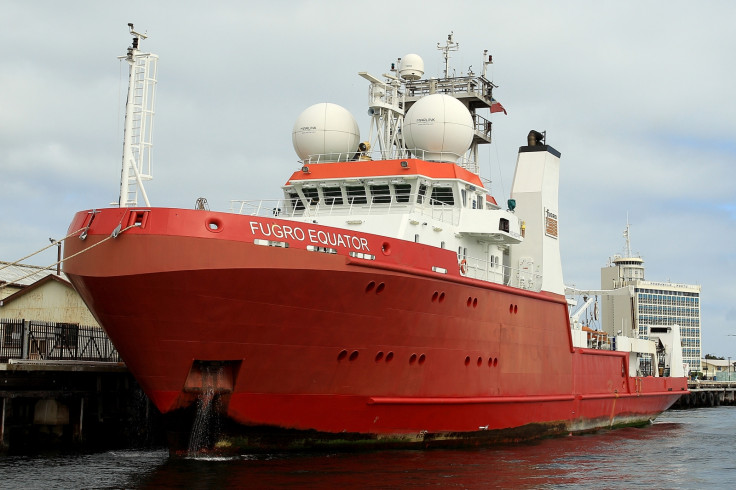 Families of the passengers have expressed frustration at the lack of solid evidence turned up by the official search, and have urged for a synchronized effort to search beaches for debris.